You will soon notice some new changes when you log into your Gmail account as Google sets to work to improve your experience using the popular email service. The changes were announced on Thursday, but users are yet to see them reflect in their inboxes. In the meantime, here are the changes you should expect to see.
Streamlined interface
In a blog post announcing the upcoming changes, Google said a major improvement in user experience is the linking up of its messaging, video and group conversation features — Meet, Chat and Spaces — into the main Gmail client.
This means that users can now choose from these apps the ones they would like to toggle between, while having the option to remove any that they do not have any use for. This feature however will only be available to users who enabled Chat in their accounts.
The integrated view will begin to roll out for all Gmail users who have turned on Chat. You'll see a clean, streamlined way to move between apps that you can customize based on what works best for you.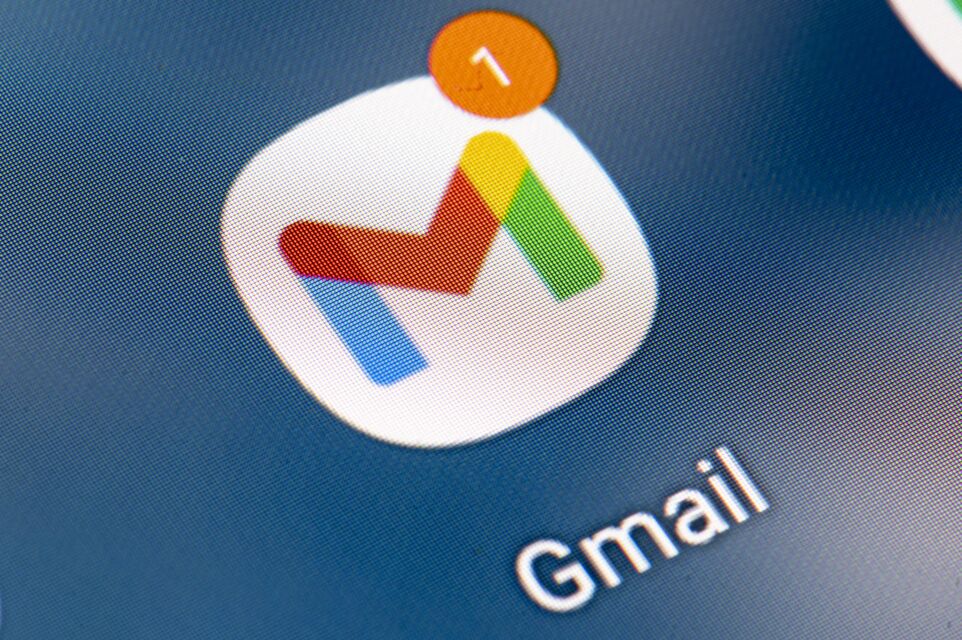 However, Material You, a design feature that makes the compose button a squared rectangle while adding a new shade to the compose button, side panel and emails that have been read, will be available to all users.
Opt out
Google is also bringing search chips to the inbox, to quickly search through unread messages or emails with an attachment.
Recognizing that not all users will care for this new interface no matter how exciting some may find it, Google has made it easy to switch back to the old design using the Quick settings menu.
The company states that the changes go beyond a 'pretty (inter)face'.
Beyond the user interface, we're continuing to make Gmail more powerful and customizable.