Google has by far some of the strict security policies, but hackers still manage to find ways to sneak in malware that are costly to users. In a latest investigation, it was discovered that some 28 apps laced with dangerous malware were in the Google Play Store. Millions of people have already downloaded these apps. Read on to know if you have any of these money-draining apps.
10 million downloads
The antivirus team at Dr Web discovered 28 malware infected apps on the Play Store which have been downloaded more than 10 million times, according to Tech Radar. They include wallpaper apps, photo editors, caller themes, video editors and other seemingly innocuous apps.
The bugs in these apps work by 'changing their appearance' once they are installed on a device, so users will find it discouraging to uninstall them. They then push premium services ads to users. The Tech Radar article explains how this works:
None of this would have been possible if users wouldn't give the apps the necessary permissions. Even though the apps are simple in design (and actually do what they're advertised to do), they often ask the users for advanced permissions, such as the permission to be excluded from the battery saver feature, so that they can remain operational in the background even when terminated by the user.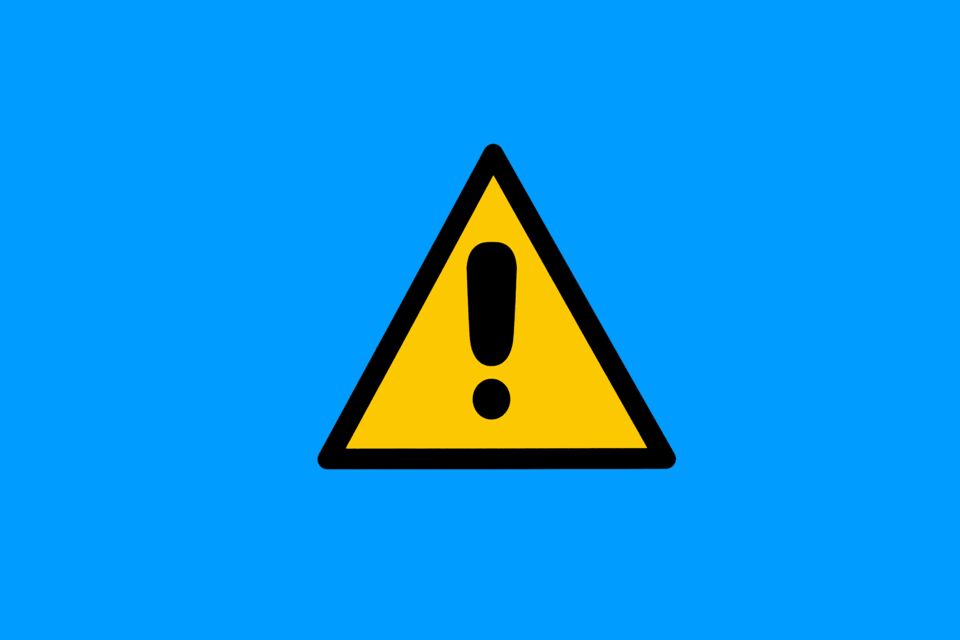 Last three
Industry watchers say most of these problematic apps have since been removed by Google, but three remain.
But the concern is not so much about clearing the store of these apps as it is about getting the millions of people who downloaded them to delete them from their devices.
There's a full list of the malware-infected apps in this article. Do an inventory of your apps to see if you are at risk of losing money.
Read more:
⋙ Google has banned 52 dangerous Android apps, you should delete them now!
⋙ Delete these four apps immediately, Android users warned