Each working member of the Royal Family will have a role to play during the Queen's Platinum Jubilee celebrations next month.
Promoting unity in the UK
The Queen is taking advantage of the occasion to promote unity in the United Kingdom, sending senior members of the Royal Family to all four countries.
Prince William and Kate Middleton will travel to Wales for the bank holiday Jubilee weekend from June 2 to 5. Prince Edward and Sophie Rhys-Jones will visit Northern Ireland, and Princess Anne goes to Scotland.
Prince Charles and Camilla Parker Bowles, on the other hand, will stay in London with the Queen. They will all attend public events marking the Queen's 70 years on the throne.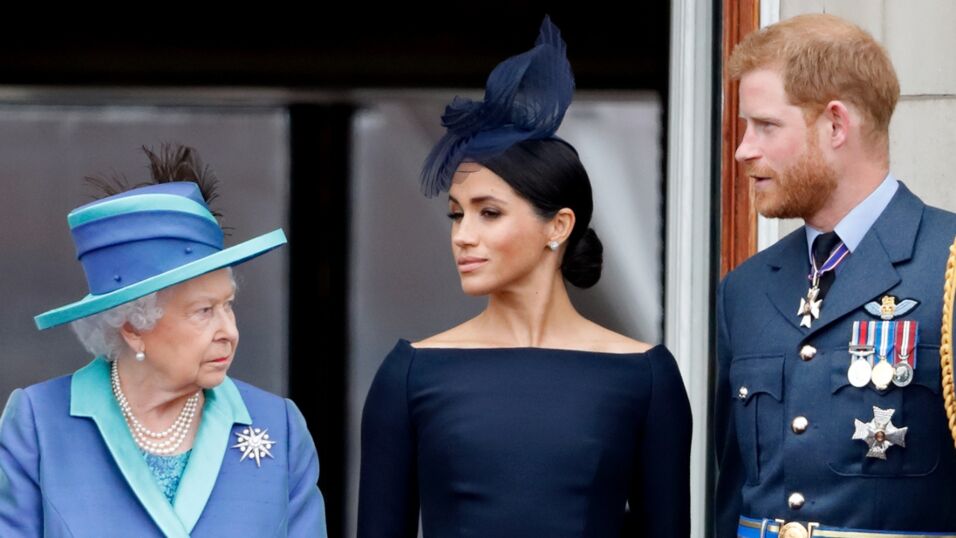 No roles for Prince Harry, Meghan Markle, and Prince Andrew
However, Prince Harry, Meghan Markle, and Prince Andrew won't have roles to play. They won't be allowed to join the Queen on the balcony at Buckingham Palace for Trooping the Colour either.
However, the Sussexes have been invited to join the Queen in a personal capacity at other events over the long weekend including a thanksgiving service at St Paul's Cathedral and the Platinum Jubilee Pageant.
A Palace spokesperson said:
Members of the Royal Family will attend engagements in each nation, including public events marking the occasion.
More details about the visits will be shared in the upcoming weeks.
Read more:
⋙ Prince Harry and Meghan Markle's Netflix crew will be stopped from filming at the Platinum Jubilee celebration
⋙ The Queen: No Prince Harry and Meghan Markle balcony appearance on the platinum jubilee
⋙ Prince Harry and Meghan Markle to attend the Queen's Jubilee with their children