Prince William and Kate Middleton are looking to move closer to the Queen in Windsor. They have already looked at numerous Royal properties, but it seems they have a favourite, Adelaide Cottage. However, the Cambridges have come across a bit of a problem, Prince Andrew.
Eyeing Adelaide Cottage
The Duke and Duchess of Cambridge are looking to move into Adelaide Cottage by this summer. However, according to The Daily Mail, Prince Andrew also has his eyes on Adelaide Cottage.
Prince Andrew lives near the Queen in Royal Lodge and has allegedly been looking at Adelaide Cottage for his daughter, Princess Eugenie, and her husband and child. At the moment, Princess Eugenie has been staying at Frogmore Cottage, which is Prince Harry and Meghan's UK home. The Sussexes have been loaning it to Princess Eugenie and her family.
Sources close to the Yorks told The Daily Mail that Eugenie:
Had been trying to secure Adelaide Cottage for a while for when she moves out of Frogmore
They added:
Before Andrew's most recent scandal, it was definitely a property he was [also] trying to secure for his daughter.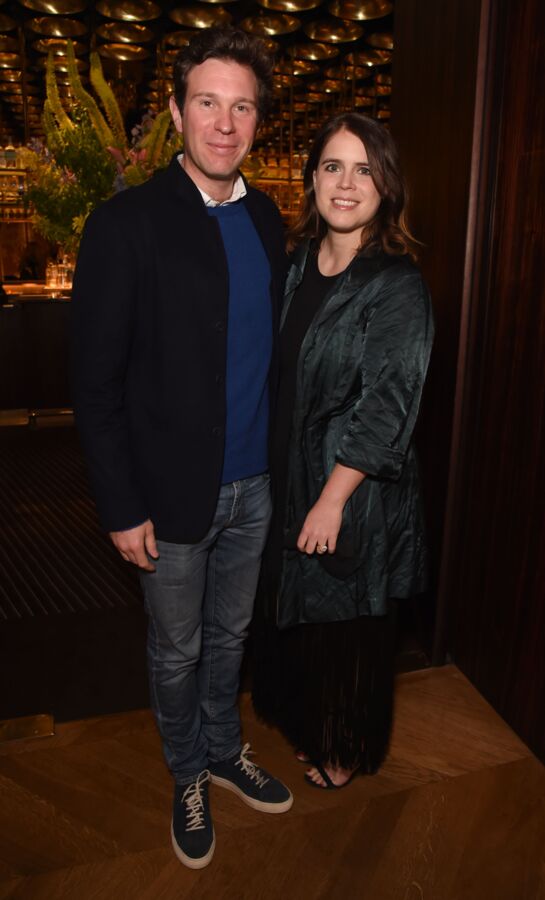 Why Adelaide Cottage?
The Cambridges have their heart set on Adelaide Cottage, which is simply 10 minutes' walk from the Queen's residence. A source told The Sun that for the Cambridges:
Finding a way to make Adelaide Cottage work seems to be the best and only option. There are issues with all the other houses, so Adelaide will be the favorite.
Adelaide Cottage used to be Princess Margret's lover Captain Peter Townsend's home. For years now, it has been used as a 'grace and favour' residence, which according to Merriam-Webster, means:
It's a habitation granted rent-free (as to a retainer) by the English royal household.
Read more:
⋙ Prince Andrew: This is why the Queen won't strip off Prince Andrew's Duke of York title
⋙ Prince William and Kate moving closer to the Queen over fears of Prince Andrew's influence
⋙ Prince Andrew: The Duke of York assigns himself as the Queen's chaperone for Jubilee celebration