The British Royal Family is one of the most famous families and Royals. However, did you know that they aren't the only royal family in Europe? Indeed, other countries still have monarchies, and one of them will surprise you.
Belgium is a monarchy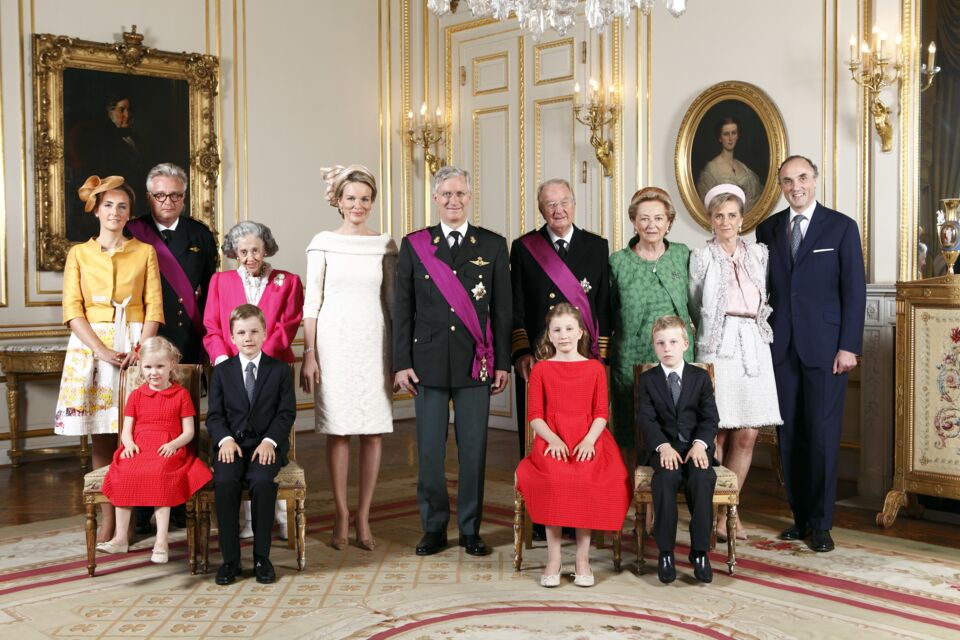 Belgium is one of the European countries to have a monarchy. Theirs is a constitutional, hereditary and popular monarchy. The current monarch is King Phillippe who ascended the throne in 2013.
Denmark is a monarchy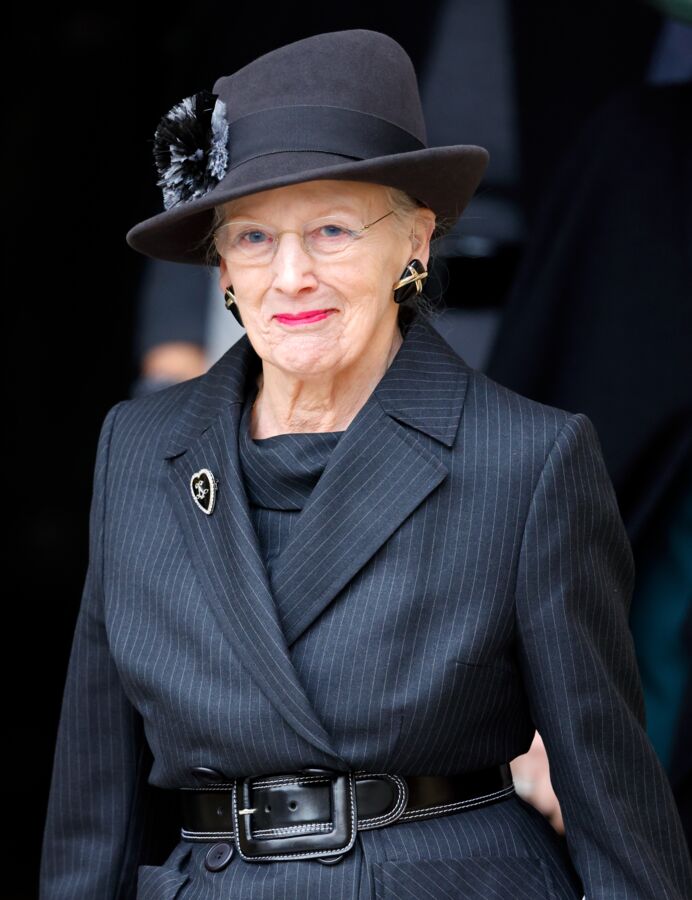 Denmark is a constitutional monarchy. It became a hereditary monarchy in the 17th century during the reign of Frederick III, it used to be an elective monarchy. The current monarch is Queen Margrethe II, who ascended the throne in 1972. Queen Margrethe is celebrating her Golden Jubilee, which is 50 years on the throne.
Sweden is a monarchy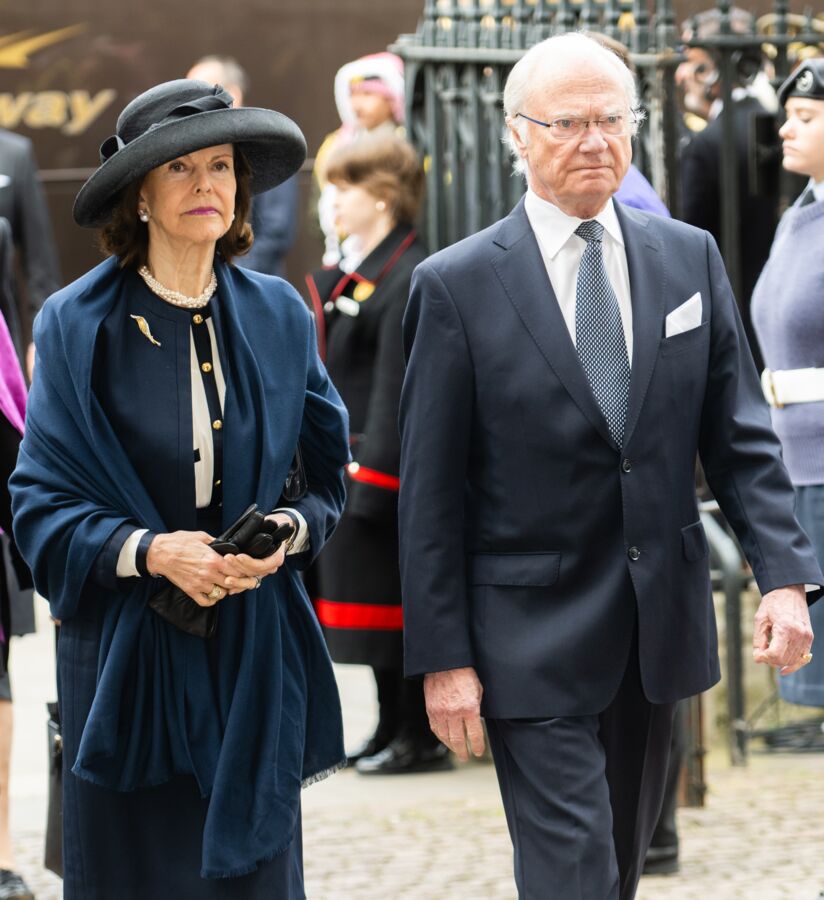 Sweden is another European country to still have a monarchy. Theirs is also a constitutional monarchy. Like Denmark, the Swedish monarchy used to be elective but became hereditary in the 16th century during Gustav Vasa's reign. The current monarch is Carl XVI Gustav, who ascended to the throne in 1973.
Andorra is a monarchy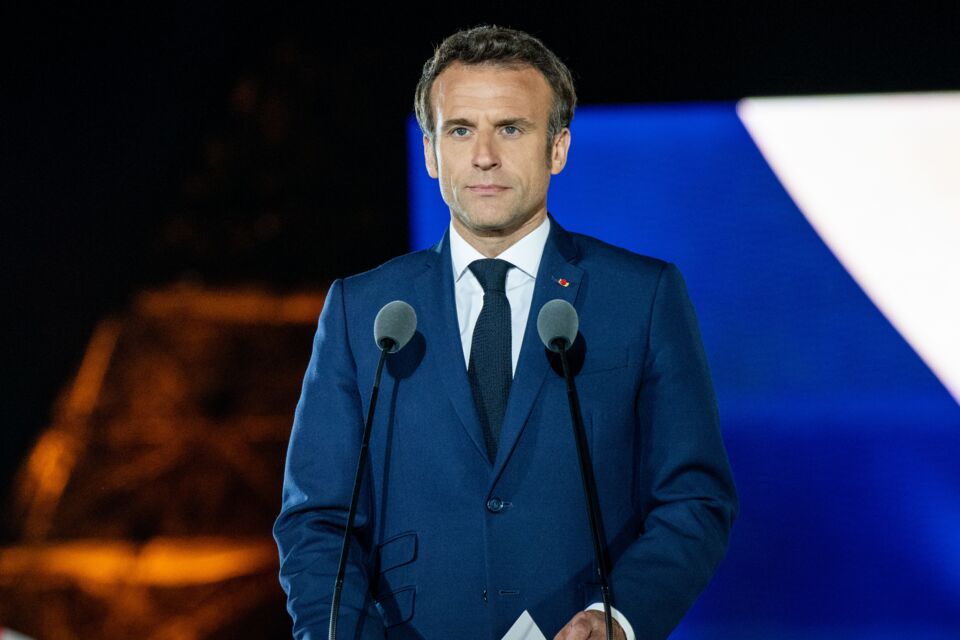 Andorra, a small country situated in the Pyrenees between France and Spain is also a monarchy. The country has two co-princes and one of them is quite surprising. The two co-princes of Andorra are the Bishop of Urgell, Joan Enric Vives Sicília, and the President of France, Emmanuel Macron. Yes, that's right, Emmanuel Macron is co-prince of Andorra.
Read more:
⋙ Royal Family: We bet you didn't know that they had these hidden talents
⋙ Emmanuel Macron: The French President was accused of taking drugs on live TV
⋙ Emmanuel Macron: The French President was the target of attempted murder