The Queen's Platinum Jubilee is almost here. To celebrate, members of the Royal Family will join the public at the Big Jubilee Lunches. Here's a timeline of events:
A timeline of the celebrations
The celebrations will begin with the military parade, Trooping the Colour, on Thursday 2 June. On Friday, the Royal Family will attend a special service at St Paul's Cathedral.
Then on Saturday 4 June, music icons such as Alicia Keys, Diana Ross, Andrea Bocelli, and Queen will perform in the three-stage Jubilee Concert outside Buckingham Palace.
While on Sunday, approximately 16,000 street parties will be held around the UK and over 85,000 people signed up to host Big Jubilee Lunches, according to the Local Government Association as reported by the BBC.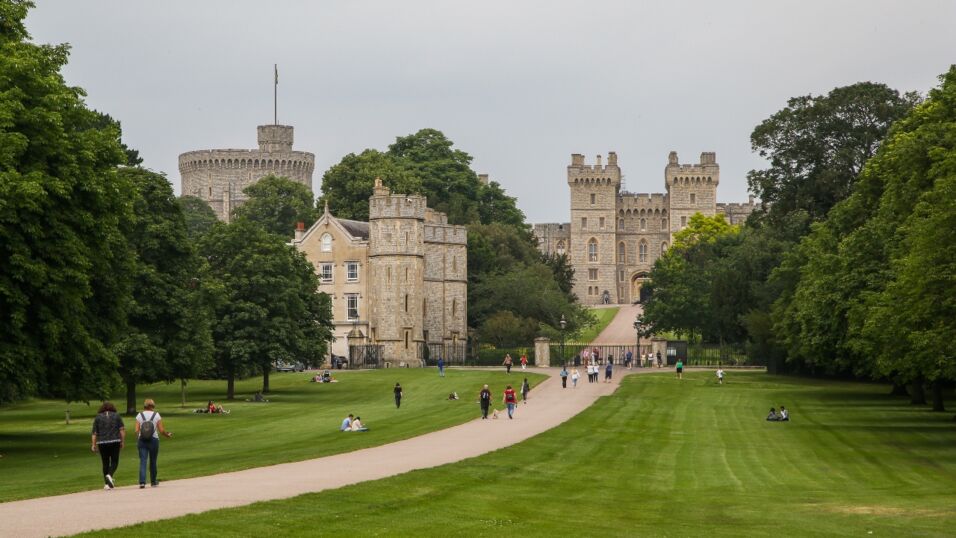 Royal Family members to attend Big Jubilee Lunches
Prince Charles and Camilla Parker Bowles will meet 70 volunteers who have been recognised as Platinum Champions at a Big Jubilee Lunch hosted at The Oval cricket ground in south London on Sunday.
Prince Edward and Sophie, on the other hand, will participate in a lunch practically in the Queen's back garden at the Long Walk leading up to Windsor Castle. The Long Walk is a historic 2.6 mile tree-lined avenue connecting Windsor Castle to the Copper Horse Statue. It will be transformed into 'the Long Table' for the day, the 'world's longest dinner table,' in an attempt to break the record for the world's longest lunch, as reported by The Telegraph.
There will be 488 tables positioned along the route, with approximately 3,000 Berkshire residents joining the Earl and Countess of Wessex for the lunch. Edward and Sophie will also meet street performers who will be entertaining the public during the event.
Read more:
⋙ The Queen's guards arrested in new scandal days from the Platinum Jubilee
⋙ Artificial intelligence robot paints surprising portrait of the Queen for her Platinum Jubilee
⋙ The Queen reveals never-before-seen family home videos to celebrate her Platinum Jubilee