A massage therapist claims Prince Andrew was her creepiest client and a 'sex pest' after being told to massage him in his bedroom. After sessions at Royal Lodge in Windsor, Emma Gruenbaum claims he probed her about her love life and sought to hug her. After a remark about her bottom, she claims she shouted at the duke.
Emma's story is similar to that of masseuse Monique Giannelloni, who revealed two years ago that a valet showed her Andrew's bedroom at Buckingham Palace before he emerged from a restroom naked in 2000.
So much for being royal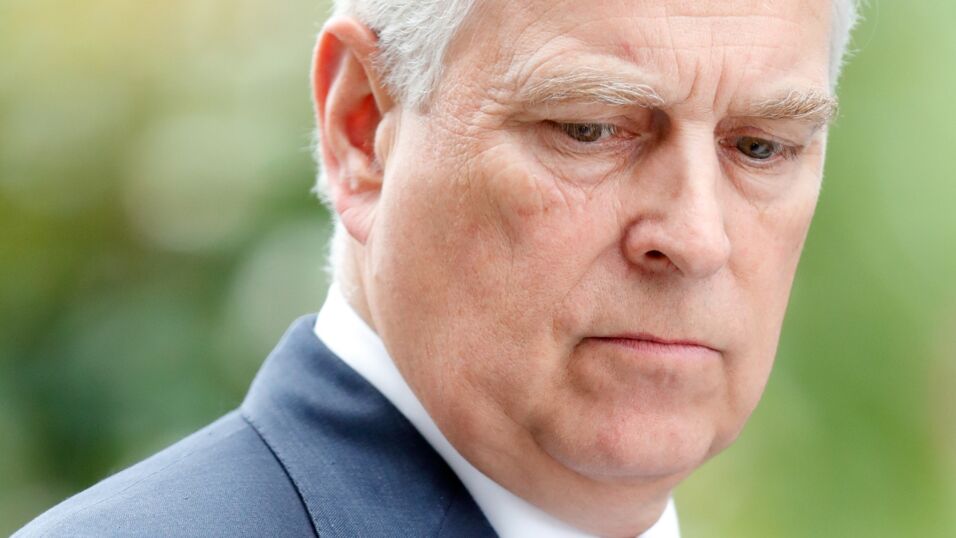 Emma speaks out today after Andrew's legal team stated that Virginia Giuffre, Andrew's sex-case accuser, may suffer from erroneous recollections. The Sun quoted Emma as saying:
I don't want to sit by and not speak out about the way he was towards me as he calls Virginia delusional.
She confirmed:
I had a lot of high-profile clients and often visited their homes. But Andrew was very different. He was a constant sex pest right from the start.
Emma claims she was invited to the Royal Lodge in Windsor Great Park after receiving a call from the duke's personal secretary. After Emma reached the Royal Lodge in Windsor, she was uncomfortable with many things. She claimed that Prince Andrew wanted to get the massage done in his bedroom and on his own table instead of Emma's massaging table. She told The Sun:
I said, 'Oh I'm not really comfortable doing this in his bedroom.' I looked at the massage table and I said, 'And that is much too high.' It was up to my hips so I'd be kind of there massaging at boob level, which is something I obviously didn't want. So I said, 'Can we move it out of the bedroom? I am not comfortable.'
On being asked if she can change the location for the duke's massage, she was told otherwise by the royal staff.
But I was told it wasn't an option, this was the way the duke liked it. He always had massages in his bedroom and he liked to be close to his bed to roll into bed after. I was told not to make a fuss. I didn't know what else to say and the staff member left.
Royal pervert
According to Emma's encounter with the duke, he was a total royal creep. Recalling an instance where he commented on her body as she dropped to the floor to adjust the table, she said:
I heard a voice, 'Hey nice a****. Do you take it up the a***?'
The moment became pretty tense and weird for the 34-year-old masseuse as she shoved him off. However, since she was used to such stupid comments over the years, she continued massaging Andrew. She added:
I always looked away as he got on the table and made sure there was a towel covering his modesty, but he was always naked under the towel. We started the massage. But all the way through he was talking about anal sex and making anal sex jokes. He asked when I had last had sex. It went on and on.
Andrew's staff delivered Emma checks, along with a compliment slip from the duke, to her home address. For a while, he paid £80 for a 70-minute ­session and enlisted Emma's help practically every Sunday. Every time she saw him, he would try to cross the line. Without fail, he'd try to hug her.
Emma also confessed that the duke wanted more than just massages and often asked her to watch a movie with him. However, after two months of failed advances, she stopped receiving calls from his staff to arrange appointments and it felt right since she wasn't ready to indulge in any inappropriate behaviour with the duke.