The Duke and Duchess of Sussex have been trying to get back into the Queen's good books by gushing about the Commonwealth after insulting Her Majesty's very empire just a month ago.
In a video last month prince Harry urged for the Commonwealth to acknowledge the 'uncomfortable' history of the British Empire and follow others in 'trying to right their wrongs'. The Prince himself even brought to light his own 'unconscious bias' all in a talk with young leaders from the Queen's Commonwealth Trust discussing 'justice and equal rights'.
However, a royal source told Sunday People that Meghan and Harry may have realised that they need to be closer with the Royal Family and have been trying to make amends after insulting the Queen as she is 'fiercely protective of the Commonwealth'. The source stated:
It feels like Harry and Meghan are finally trying to build bridges as I think despite their popularity in certain quarters... it has dawned on them they need the Royal Family more than it needs them.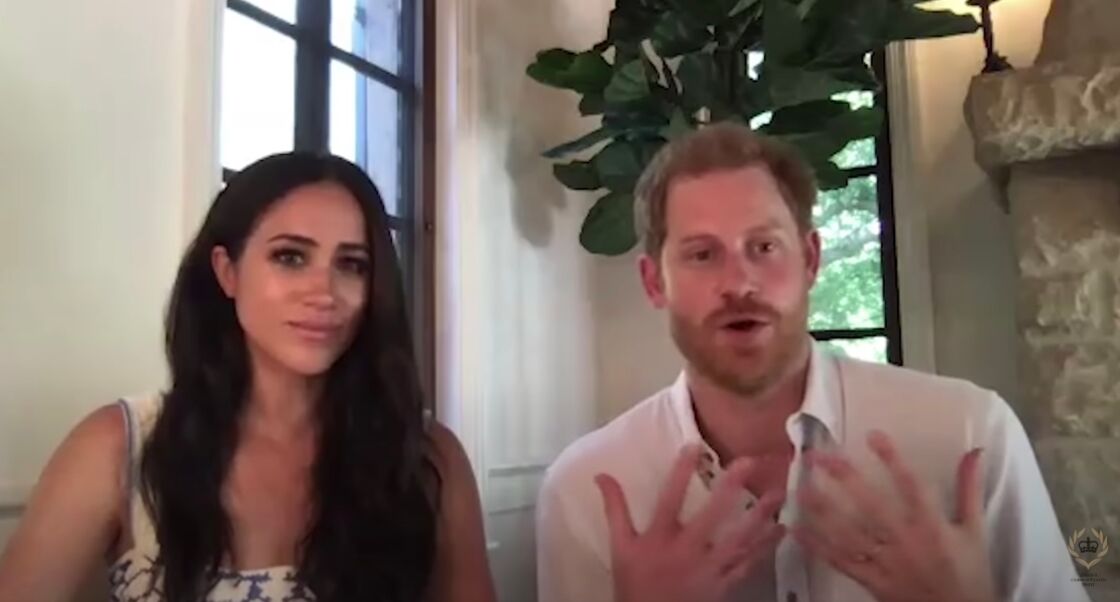 In another talk also with the young leaders from the Queen's Commonwealth Trust earlier this week, Meghan can be seen trying to make amends with kind words stating that it was an 'honour' to be continuing Her Majesty's legacy. During the call the couple spoke adoringly of the Queen and even gushed about how proud they were to be working with the QCT. Meghan stated:
Young people from across the Commonwealth come with a question, they always offered a solution, and that's what I think is so inspiring and why I'm incredibly proud to be able to work with the QCT, but why it's the continuation of the legacy of your grandmother.
Harry was also speaking up for the Queen by stating that she had achieved everything she wanted when she took on the 'huge responsibility' of the Commonwealth.
Royal commentators have stated that it is likely that the Queen would have found Harry and Meghan's comments back in July to be rather insulting as the Commonwealth was something she cherished 'above all things'.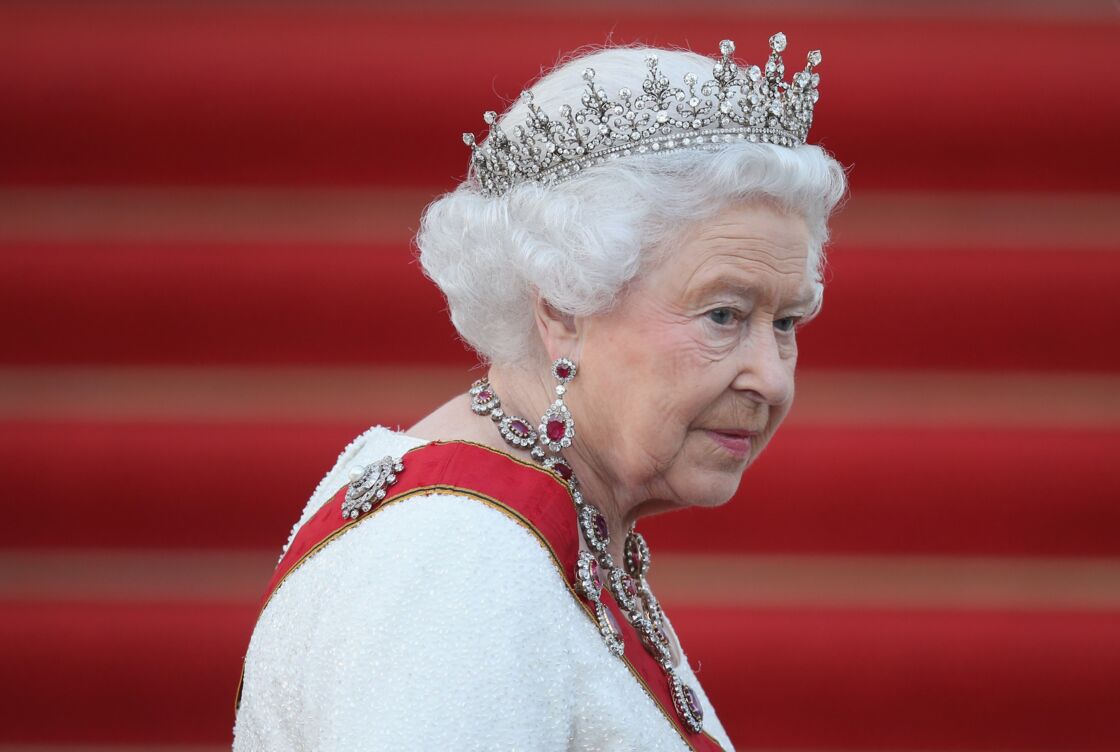 No longer living in Buckingham Palace
The Monarch will also no longer be residing in the Buckingham Palace and will be instead staying at Windsor Castle at least until the end of the year.
The Queen has decided that her bubble of staff in Windsor Castle made the place the safer option to stay and admits that she will commute to London if any affairs require her to do so.
The precaution has been put in place as the Queen's ripe age of 94 leaves her highly susceptible to the coronavirus and marks the longest tine the Queen has ever been away from London in her 60-year reign.