The Queen announced during one of her Jubilee celebrations back in February that she wanted Camilla to be known as Queen Consort when Prince Charles becomes King. However, since the start of the Queen's Jubilee celebrations, many are speculating about what Prince Charles will do once he is King, and the public isn't happy about all these speculations.
Camilla's children and potential titles
One topic that keeps coming back about Prince Charles' future reign is will his stepchildren receive titles once he is crowned?
According to royal commentator Brian Hoey it is 'very probable'. However, this is what the public is in uproar about.
It is in fact highly unlikely that Prince Charles' stepchildren, Tom Parker Bowles and Laura Lopes will receive any titles once he is King since they would have to be nominated to be eligible as they aren't a blood relation to Charles.
Furthermore, Camilla's children have stayed out of the limelight so there are few chances that they themselves would want royal titles. Indeed, Tom Parker Bowles is a food writer and Laura Lopes is an art curator, both have well-defined careers.
Read more:
⋙ The Queen confirms Camilla will be Queen Consort
⋙ The Queen: This is why she's moving out of Buckingham Palace
⋙ Prince Charles: Only these 5 royals may be allowed to stand on the balcony during his coronation
Moreover, it is also believed that once Prince Charles is King, he will slim down the monarchy, meaning that he only wants those in direct line to the throne to be attending events and such, so it will cost the taxpayers less money. If he were to give titles to his stepchildren, he would be contradicting himself.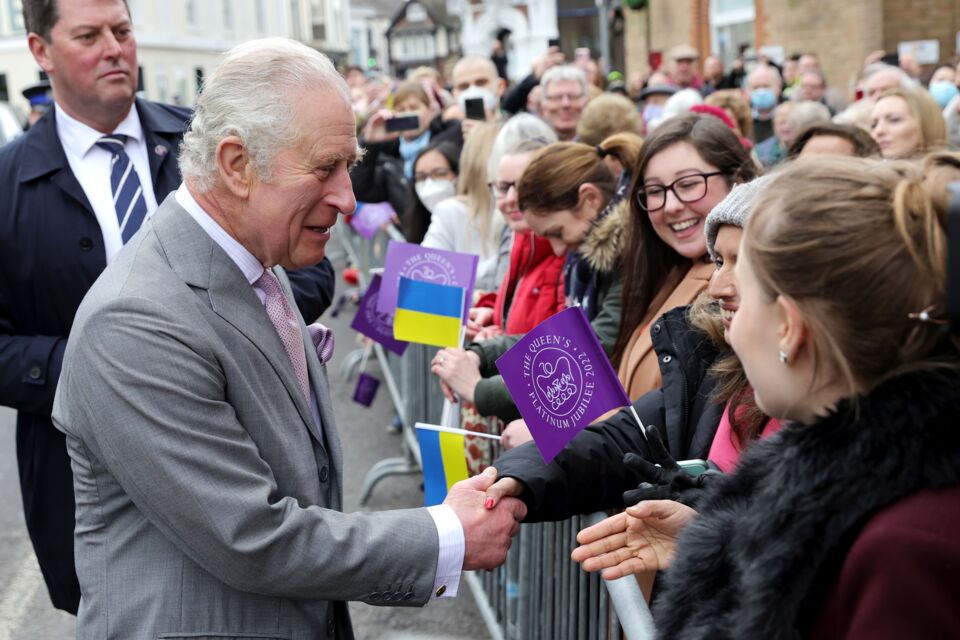 The public's opinion
Since all these speculations have been roaming around, many members of the public have voiced their displeasure about it. Indeed many have commented on the fact that the Queen is still alive and well and that it is 'disrespectful' and 'disgusting'to talk about the end of her reign, especially since it is her Platinum Jubilee.
Read more: Queen Elizabeth's Platinum Jubilee: What to expect for the monarch's 70th celebrations
Royal fans have made it clear that the focus should be on the Queen and her historic milestone instead of what could happen after her death.