Little Phoebe was just a puppy when she was abandoned by her owner on the side of the road. She was howling and yelping until finally a rescuer came and released her from her unfortunate situation.
A completely unique crossbreed
Her hero noticed straight away that there was something different about Phoebe and the more the puppy grew, the more obvious it became. Phoebe was a very particular half-breed! It turns out she was a cross between a Husky and a Golden Retriever. And that is why the puppy has such a unique and wonderful appearance.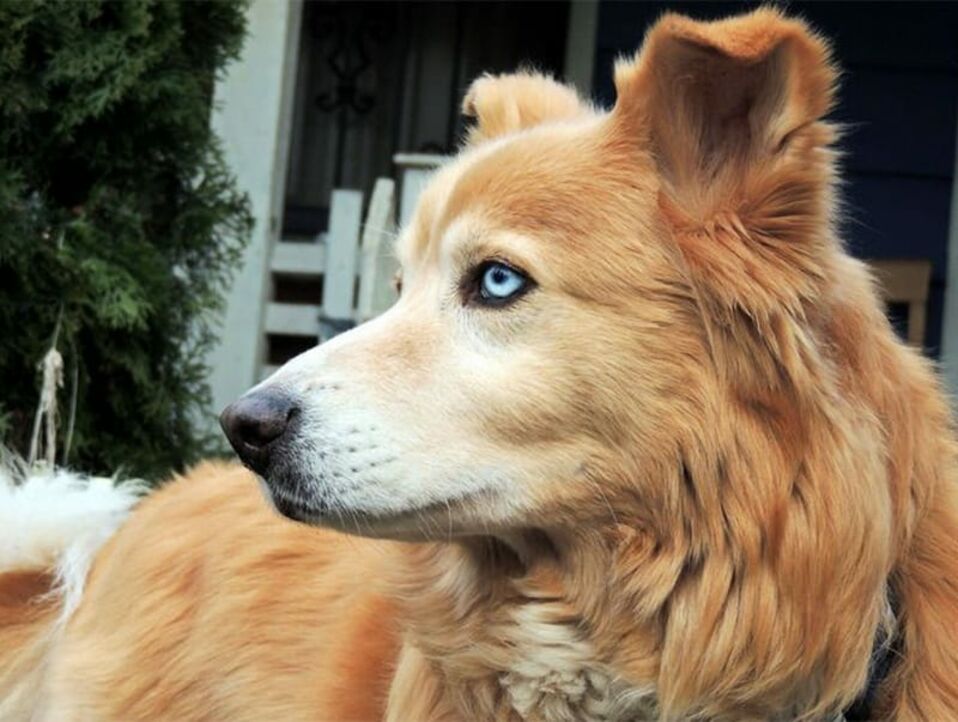 A charming charisma
There aren't very many instances of Golden Retriever crossbreeds. Her finder was so delighted to have found her, and they immediately fell in love with Phoebe's stunning coat and sweet face. And hopefully, the cruel owner who left this puppy on the side of the roadwill feel bad about their decisionfor a long time.
Check out the video above to see more of Phoebe and her story!