The French fashion designer's official Instagram account announced the news of his passing on the night of 23 January.
Who was Thierry Mugler?
Manfred Thierry Mugler was a highly influential fashion designer, known for having dressed the biggest stars in Hollywood since the 70s. His style of Haute Couture fashion was associated with over-the-top theatrical femininity that showcased intricate architectural designs on the runways.
From the very beginning of his career, he dressed fashion icons such as Grace Jones, Demi Moore and the late David Bowie. He retired from the world of fashion in 2003 but continued to work closely with special clients such as Lady Gaga, Cardi B and Kim Kardashian. Take a look at some of his most show-stopping looks on the world's biggest stars...
Read also:
⋙ Supermodel Stella Tenant's cause of death finally revealed
⋙ Kim Kardashian's latest revealing selfie has broken the internet once again
⋙ 15 Secrets You Never Knew About Lady Gaga
1. Kim Kardashian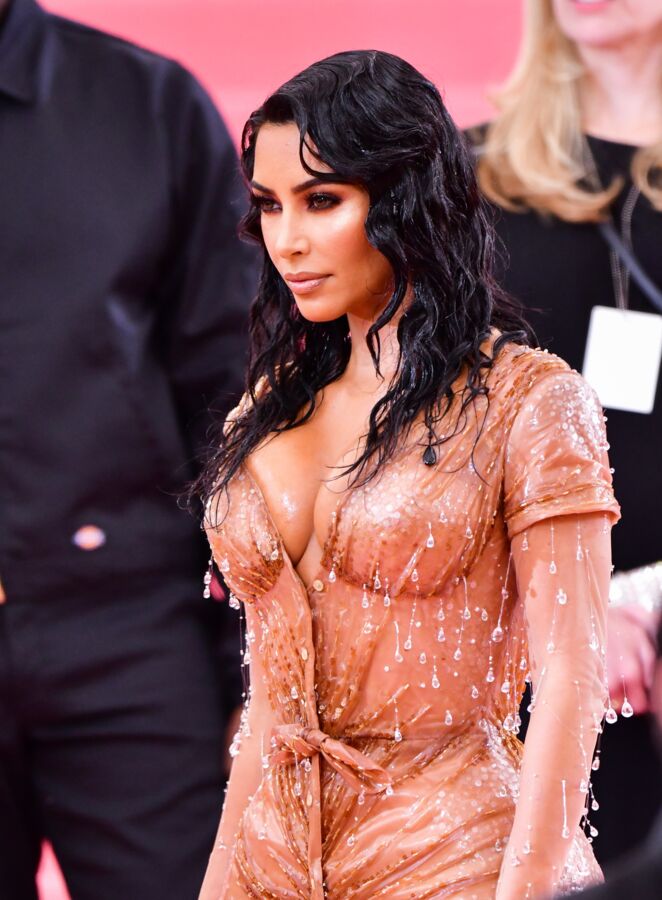 Perhaps his most recognizable look in more recent times, Kim Kardashian wore his one-off Sophia Loren in Boy on a Dolphin inspired look, called the 'wet couture dress' for the 2019 Met Gala.
2. Beyoncé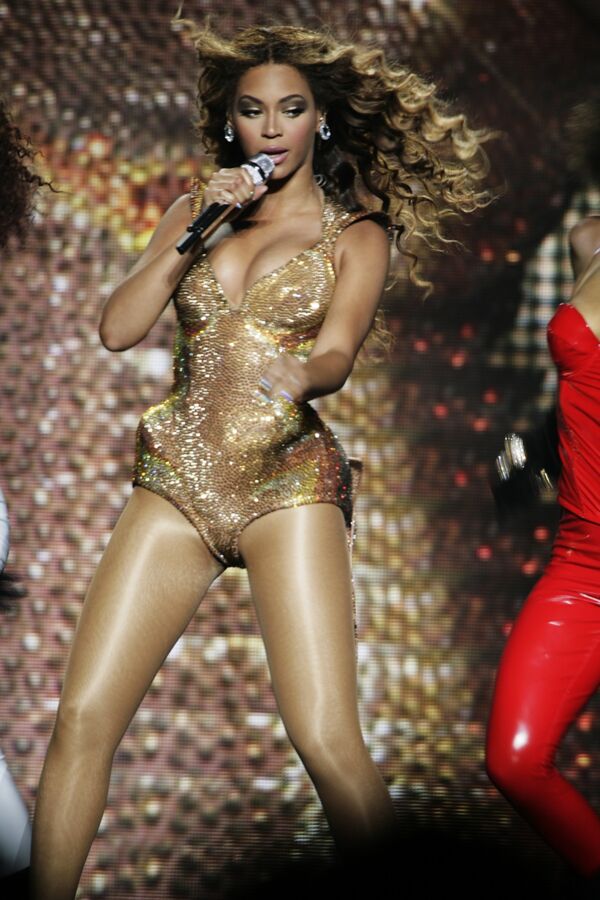 Thierry Mugler came back from fashion retirement to work closely on the costume design of Beyoncé's I Am...World Tour which catapulted him back in the spotlight with the newer generation of tastemakers.
3. Rihanna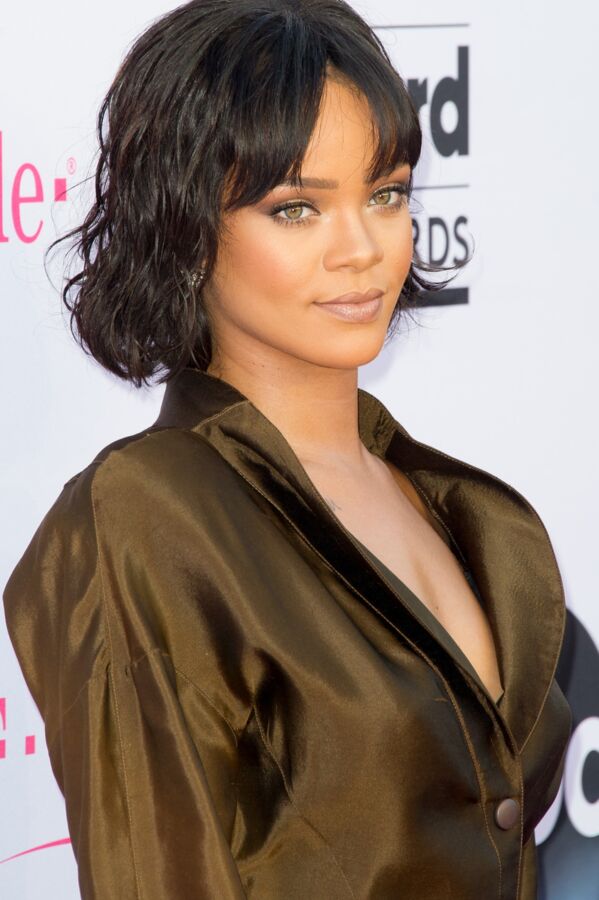 The singer wore a more classic design during the Billboard Music Awards in Las Vegas back in 2016.
4. Diana Ross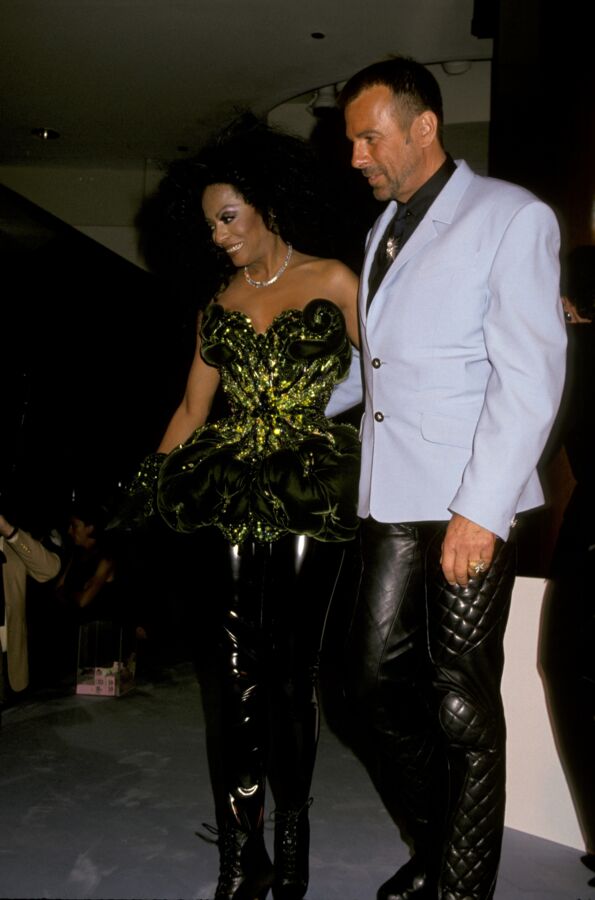 Pictured here with the designer himself in 1993, Diana Ross was a muse for Mugler and was often photographed wearing his designs for various events.
5. Cardi B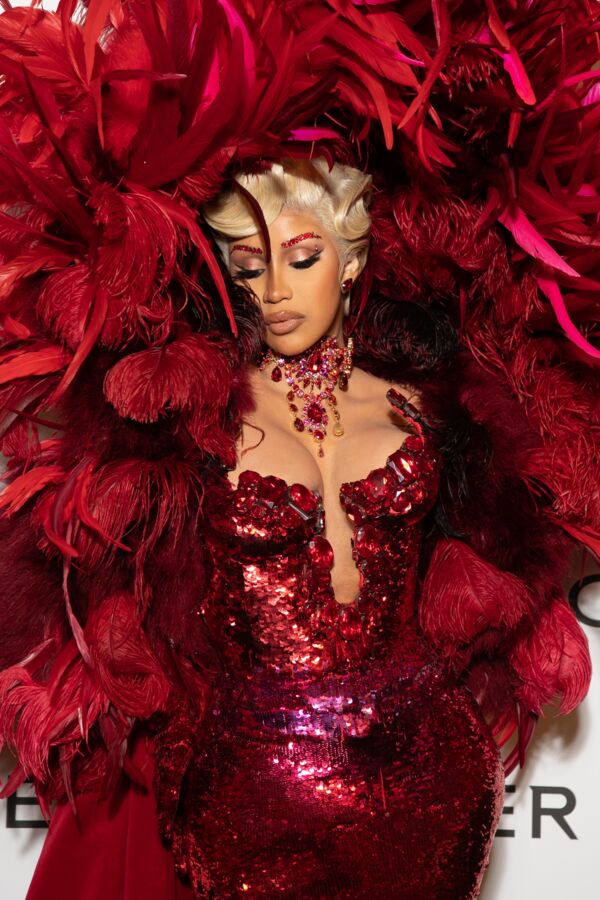 Cardi B and Thierry Mugler had a very close relationship as soon as she came to prominence. The two have collaborated on a number of occasions. Here, she is photographed in Paris, attending the fashion designer's Thierry Mugler : Couturissime Photocall in September of last year.