On 20 January, local current affairs magazine Private Eye came out with a story that was beyond shocking—it included the Queen, Prime Minister Boris Johnson, and COVID.
The publication reported that Prince Philip's burial could have included more guests than the restrictions at the time permitted and that the proposal came from the Prime Minister himself.
Tragic death
Prince Philip passed away on 9 April 2021 which is when many COVID restrictions were still in place in the UK—including a cap on the number of guests at weddings and funerals. Only a total 30 mourners were allowed to attend but the Prime Minister apparently told the Queen that he would make an exception in the case of Prince Philip. Furthermore, the media reported that he also said social distancing measures could be 'relaxed' in the service.
Read more:
⋙ The reason why Prince Philip's will is to remain sealed for 90 years
⋙ Prince Harry to miss out on this important event if he fails to get police protection
⋙ The Queen's last words to Prince Philip
The Queen, however, decided not to take up his offer as 'it would be unfair to others who were grieving for loved ones in the lockdown.' Private Eye wrote:
The Palace told Downing Street that she wanted to set an example rather than be an exception to the rules.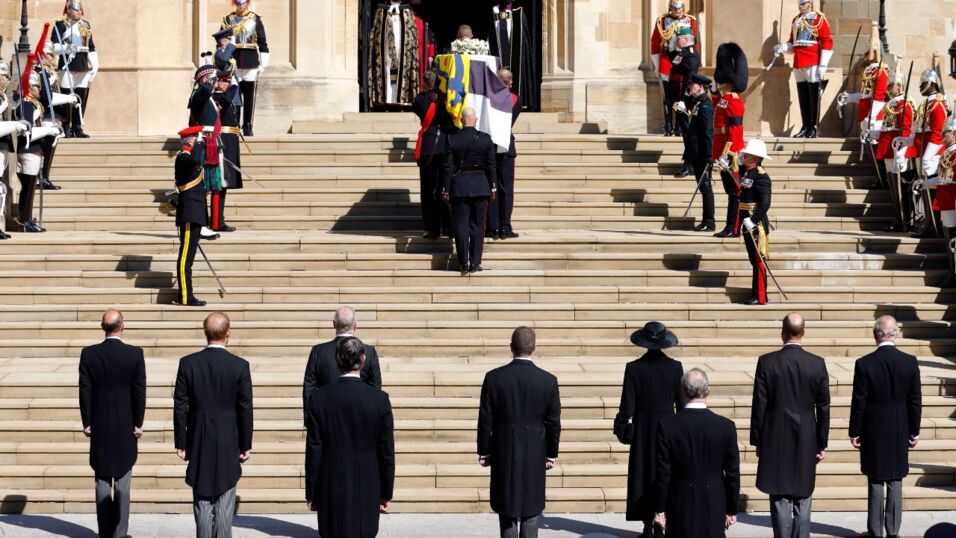 Private Eye's source
Although Private Eye has not revealed where they got this insider information from, royal experts and commentators are not surprised at the exchange especially given that Johnson was throwing staff parties on the eve of the Prince's funeral. Sean O'Grady, editor at the Independent wrote in an opinion piece:
Of course, you shouldn't necessarily believe everything you read in Private Eye (or anywhere else), but the latest edition contains a story that definitely has what the journalistic trade calls the ring of truth about it.
Victoria Howard, a royal expert who has been closely following the monarchy for 10 years, posted an excerpt of the article on Twitter and said:
She declined, wanting to set a national example, in the knowledge many had faced the same during the pandemic. #leadership