In a rather surprising turn of events, Prince Andrew's legal team has written to US Judge Lewis Kaplan requesting for a trial by jury so that the royal can wipe his slate clean in public. While some have viewed the request as a PR move, it shows that the prince is set on his strategy of denial and is willing to do whatever it takes to clear his name.
Read more:
⋙ Prince Andrew is being made invisible by the royal family
⋙ Kate Middleton could get one of Prince Andrew's most prestigious titles
Prince's strategy
According to the BBC, the prince's legal team filed an 11-page document which outlined a list of their responses to all the allegations against him. The team argued that the prince was not a 'close friend of Ghislaine Maxwell,' who was recently convicted for sex trafficking underage women for Jeffrey Epstein and his circle. They also stated that the court should 'consider the issue of consent.' The statement said:
Assuming, without admitting, that Giuffre has suffered any injury or damage alleged in the complaint, Giuffre's claims are barred by the doctrine of consent.
Read more:
⋙ 'Royal cop' makes shocking revelations about Prince Andrew
⋙ Prince Andrew: Queen will not be funding his sex abuse case, source reveals
Prince Andrew's decision to face his accuser in court is a surprising one, given that he has made some strong stances to prove his innocence. He has previously claimed that he has never met Giuffre even though there is photographic evidence and witnesses that prove the opposite.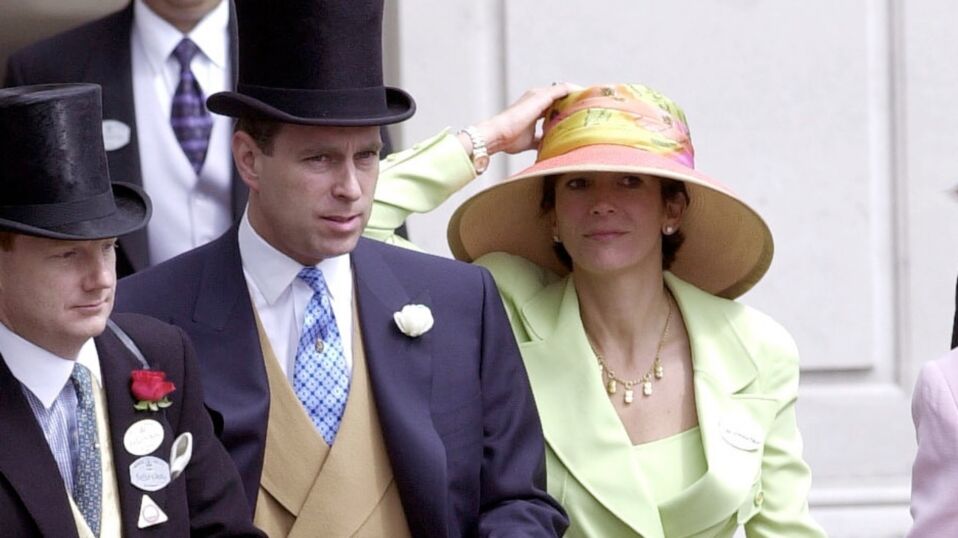 PR move
US lawyer Lisa Bloom believes that the whole request could be a 'PR move' as Giuffre has already demanded for a trial by jury. She tweeted saying:
Many reporters have asked me today: what does it mean that Prince Andrew wants a jury?
Nothing. Virginia already requested it in her complaint, and she's entitled to it, because only one side needs to ask.
So this is likely just PR, or his attorneys' use of a template.
Prince Andrew's decision was also a rather disturbing surprise for the royal family as a source told Mail Online that he is 'on a collision course with the Palace over this.' According to the tabloid, royal family members were hoping that he would find a way to settle the case privately to avoid a public trial.
The trial is expected to be held sometime between September and October of this year.