The UK government is being urged to ban the use of nitrites in the processing of meat as the chemicals have 'clear' links to the development of cancer. The warning is coming on the back of a recent research which found that mice fed with nitrite-cured meat such as bacon and ham, developed 75% more cancer tumours than those not fed the processed meat.
Carcinogenic
After feeding mice with a diet of 15% nitrite-containing processed meat, researchers from Queen's University in Belfast also found that the mice developed 82% more tumours in the bowel than the controlled group that was fed nitrite-free pork, according to The Guardian. One of the scientists is Prof Chris Elliott. He explained the significance of their findings which were published in the journal Nature:
The results of this new study make the cancer risk associated with nitrite-cured meat even clearer. The everyday consumption of nitrite-containing bacon and ham poses a very real risk to public health.
Nitrite salts are a type of additive widely used in cured meats such as ham, bacon, and sausages, to extend the shelf life of processed meats and give boiled ham its pink colour, according to Euro News.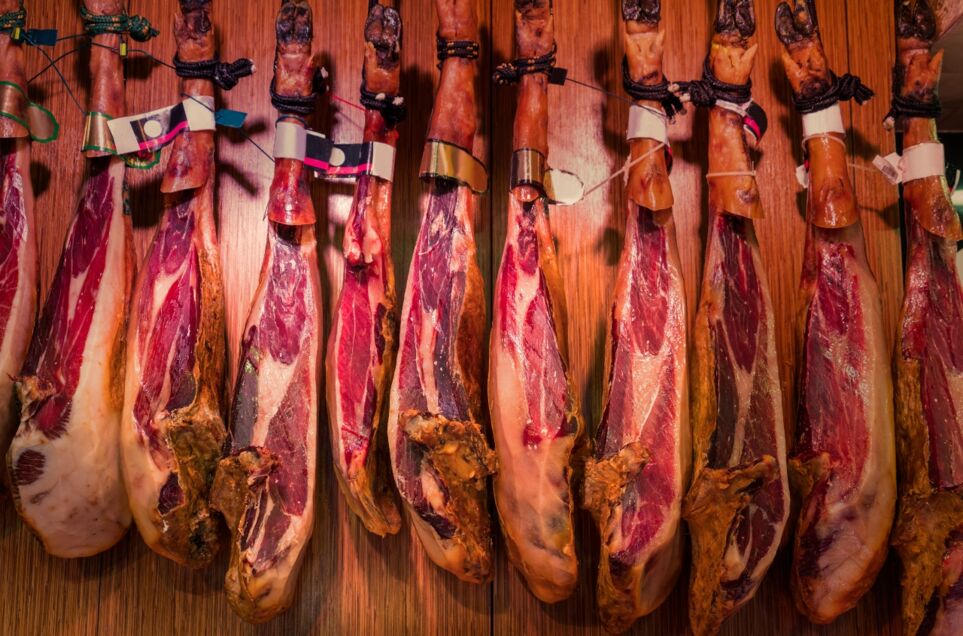 Taking a cue
A 2015 report by the World Health Organization classified processed meat as carcinogenic because curing can lead to the formation of potentially cancer-causing chemicals. The French government, early this year, committed to reducing the use of nitrite in cured meat following a similar study.
The Guardian estimates that about 90% of bacon sold in Britain is thought to contain nitrites, linked in previous studies to the development of bowel and breast cancer. Prof Elliott, who led the government's investigation into the horsemeat scandal of 2013, ministers to review the policy on the use of nitrites in curing meat.
The European Food Safety Authority and the French government are following the facts. It's time the UK government did too.
Sources used:
Euro News: Bye bye, pink ham: Nitrates in cured meats linked to cancer, French health agency finds
The Guardian: 'Too much' nitrite-cured meat brings clear risk of cancer, say scientists