In her latest book, Sexy but Psycho psychologist Dr Jessixa Taylor explains the history behind the fact that women are far more likely to be diagnosed with mental illnesses than men. We often see mugs or t-shirts aimed at women with the words 'Cute but psycho' or 'Borderline' written in a sexy manner on social media. The main question Dr Taylorasks herself is 'why are we fetishising women as psychotic, deranged, mad?'
Women are 'hysterical'
Millions of women and young girls are diagnosed with mental health issues, disorders and syndromes in the UK. In fact, women are seven times more likely to be diagnosed with borderline personality disorder than men and boys. Women are also more likely to be diagnosed with depression, anxiety and somatic disorders, panic disorder,phobias, suicide ideation and attempts, postpartum depression and psychosis, eating disorders and PTSD according to Dr Taylor.
She says:
At the same time, we are regularly told that our emotions and thoughts are irrational, unstable, hysterical, dangerous, delusional, psychotic, manic, and most of all, abnormal – by everyone from GPs to ex-boyfriends.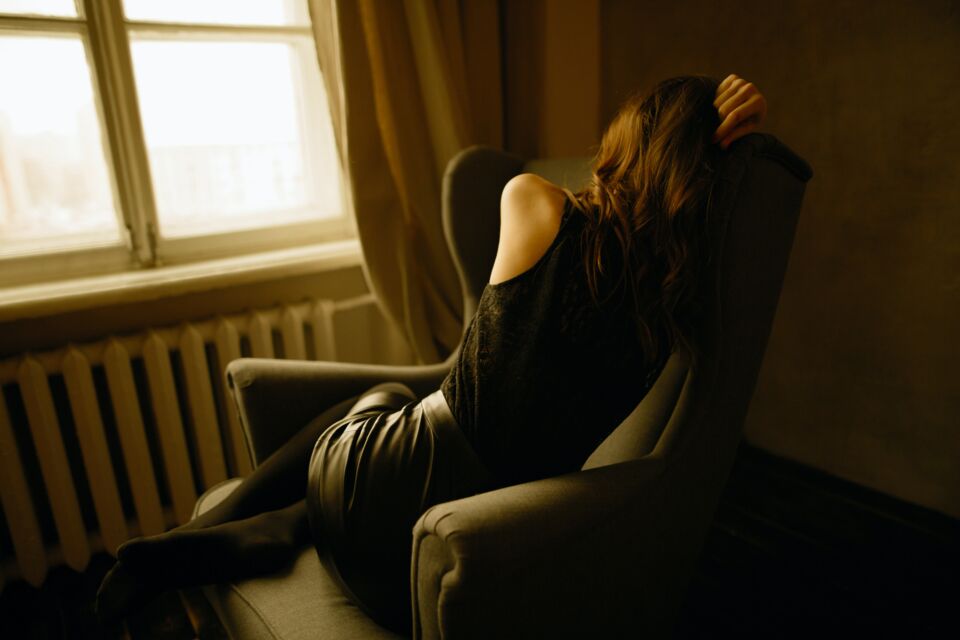 Read more:
⋙ Why are people still too scared to take mental health days?
⋙ A set skincare routine can help reduce stress and boost your mental health
⋙ Mental health hospital shuts down after CCTV exposes abusive staff
Women have been historically diagnosed
To understand why women are more likely to be diagnosed with mental illnesses we need to look at history. Dr Taylor highlights the 'witch burning age'.
Indeed from the 14th to the 17th century, any woman that was deemed 'too intelligent', 'read too much', 'knew too much about her biology or menstruation' or 'too opinionated' you were considered 'evil' and 'hysterical' and would be labelled a witch and burned at the stake. Midwives were believed to be witches as they understood how to help women conceive and give birth.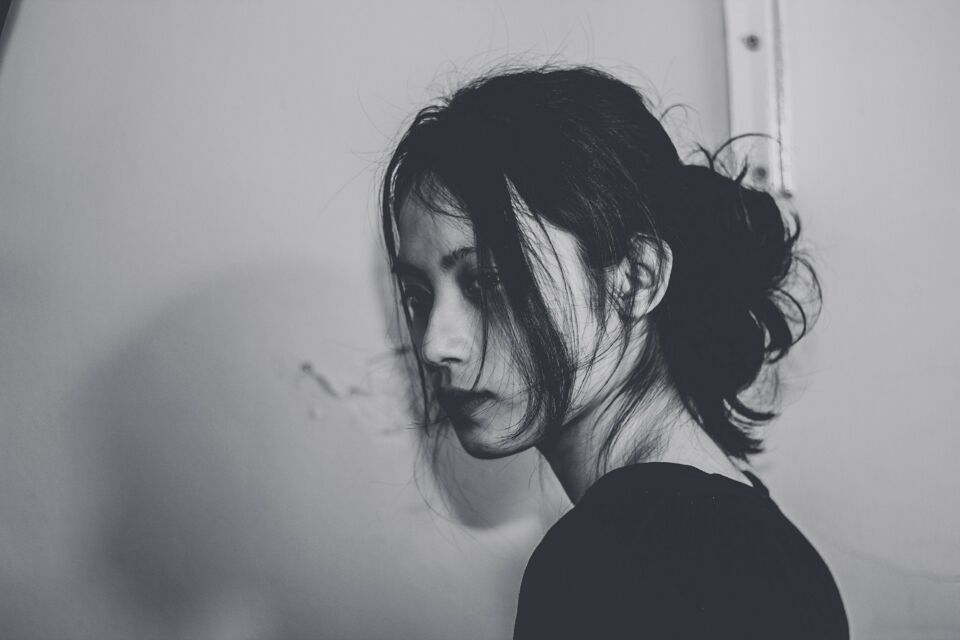 Dr Taylor then focuses on the time when asylums were built. The witch trials ended in 1735 but that didn't stop the patriarchy from finding new ways to control women. Instead of being labelled satanic, women and girls were diagnosed 'mentally ill' and thus the 'illness' 'hysteria' was coined.
Hysteria is a made-up illness only diagnosed in women. It is also known as 'Wandering womb syndrome' as people believed that female mental illness was due to a displaced womb that would float into the brain and start attacking it causing them to go insane.
Women would then be sent to 'lunatic asylums' and would be experimented on in the 'name of research'. This went on up to the 1960s.
Dr Taylor said:
Inside these asylums were women who didn't conform, asked too many questions, and didn't behave in a socially acceptable way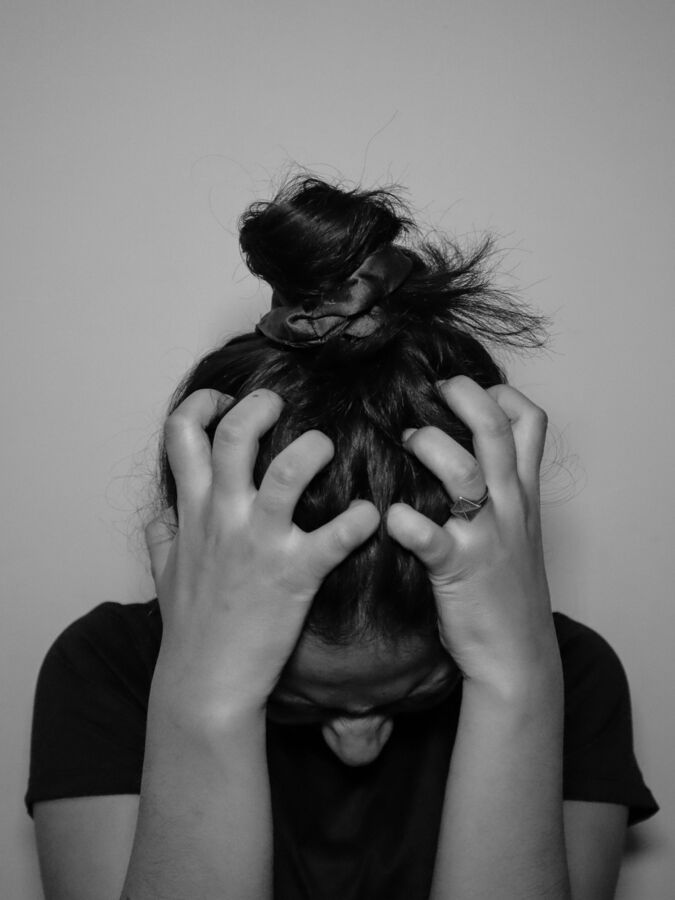 Read more:
⋙ Mental health: Here are 7 signs of toxic positivity
⋙ Mental health: 5 ways to practice self-love
⋙ COVID: Those who caught the virus are more likely to develop mental health issues
Women need a mental health reform
Things haven't improved enough as when a woman or girl speaks up about the trauma they have been through, whether they were raped or abused, people will rather say she is mentally ill.
Even though the stigma surrounding mental health is improving, the only way our society can move forward is by ending the pathologising of women's reactions to life situations with normal emotions such as anger, sadness or heartache.
Stigmatising women as different or irrational or too emotional or abnormal in some way has always been the point of psychiatric diagnosis.