The new season of Love Island aired on Sunday night and someviewers are calling for action due to a strong response after the arrival of new islander Ollie Williams.
Love Island fans are even threatening to boycott the show, calling for Williams to be removed after he was exposed as a 'big game hunter'.
Photos emerged on Instagram and have since been deleted of Williams posing beside dead animals in Africa.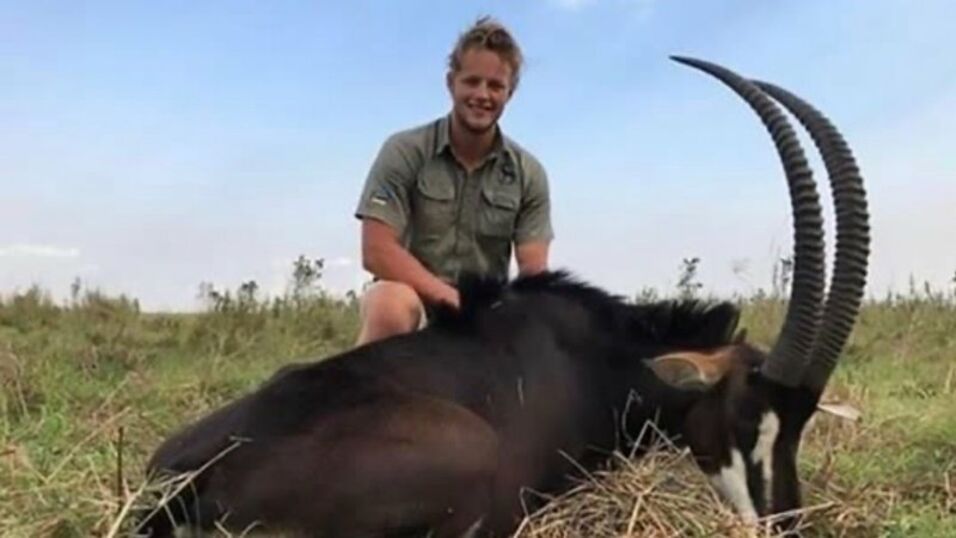 The Sun reports that the future viscount was a trophy hunter previously hunting animals such as water-buffalo and antelopes during previous trips to Africa.
A change.org petition has even been started in efforts to encourage the removal of Williams from the show, reading 'Ollie Williams who is due to enter Winter Love Island has been exposed as a bloodthirsty big trophy hunter.' The petition has currently reached over 18,000 signatures.
The issue has even sparked a backlash on Twitter with many people shaming the millionaire for his actions.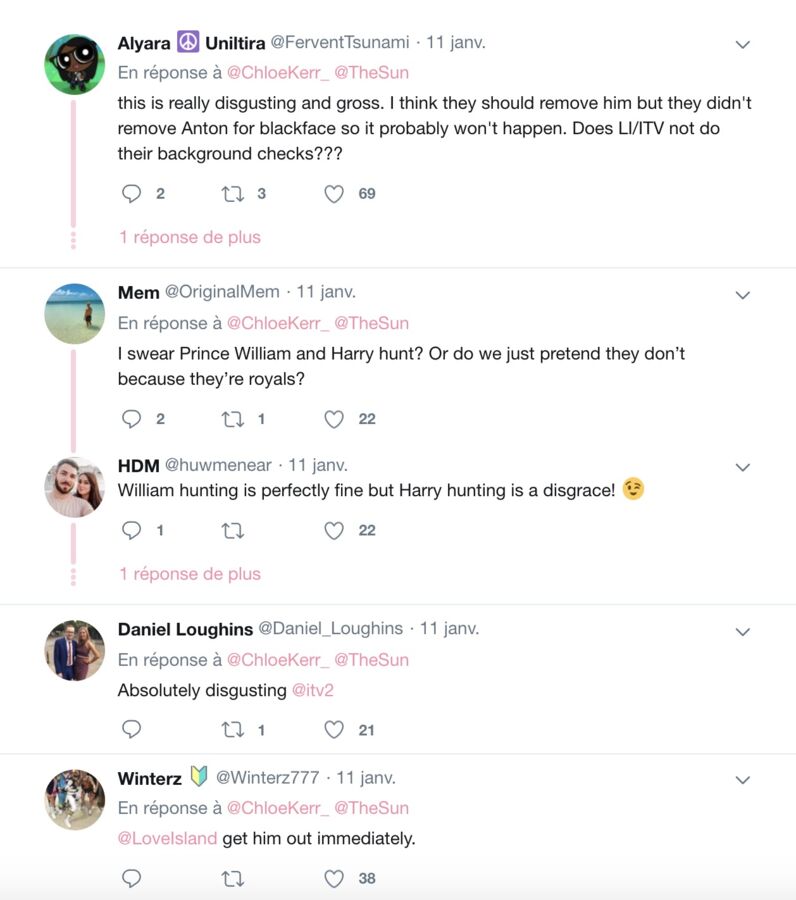 However, a source from the mail online claims that:
'It is highly unlikely Ollie will be booted off the series. He's part of the lineup and already filmed the first episode – bosses see no reason to kick him off.'
A source close to Ollie also claims that he is actually an avid conservationist instead.
The source states that Ollie was previously working with an anti-poaching unit in Mozambique, and is passionate about the health of wildlife.
'Conservation is crucial to the survival of animals and as part of that work, Ollie was involved in the culling of sick animals who were a threat to the health of the herd.'
'At no point has Ollie organised or booked anybody to go to Africa to shoot game.'