Millie Court, who won Love Island with boyfriend Liam Reardon last year, has boldly opted to expose her battle with adult acne in a series of YouTube skincare videos in the hopes of helping others. She recently flaunted her remarkable transformation as she discussed the issue of adult acne. The 24-year-old had previously opened up about her skincare issues, addressing her 1.9 million Instagram followers about her breakout issues.
Get real with Millie
She had promised to document her journey in a video for her followers and other sufferers, and now the first episode of her two-part series has been uploaded on YouTube. Millie published a link to the film, titled Get Unready With Me: Skin Edition Stage 1, on her Instagram stories alongside photos of herself at the worst part of her acne breakout. She captioned a photo of her face covered with painful red patches:
The video proves I went from this...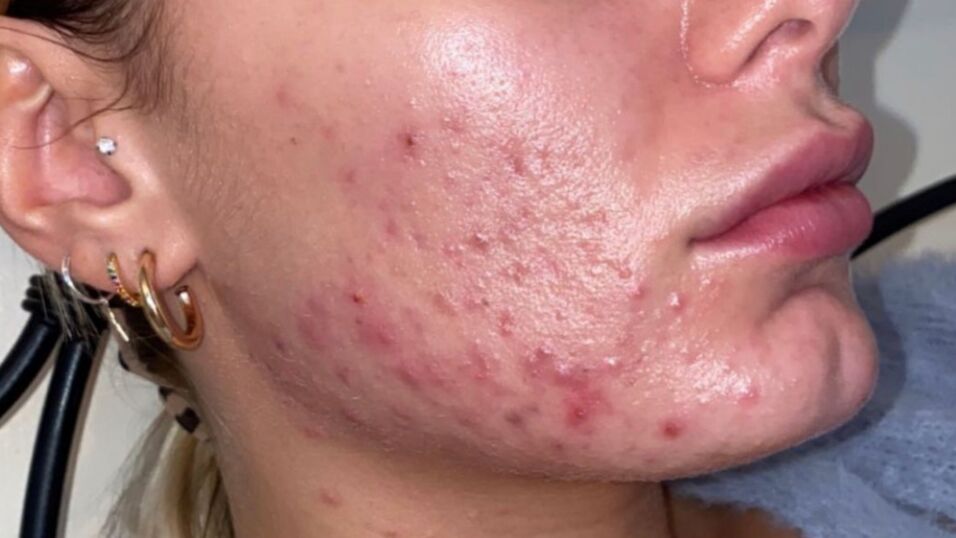 Millie then posted a selfie with her make-up-free skin appearing noticeably more obvious, captioning it:
To this [yellow heart]. My skin isn't perfect. I don't think it ever will be but I have come to accept that and I am happy.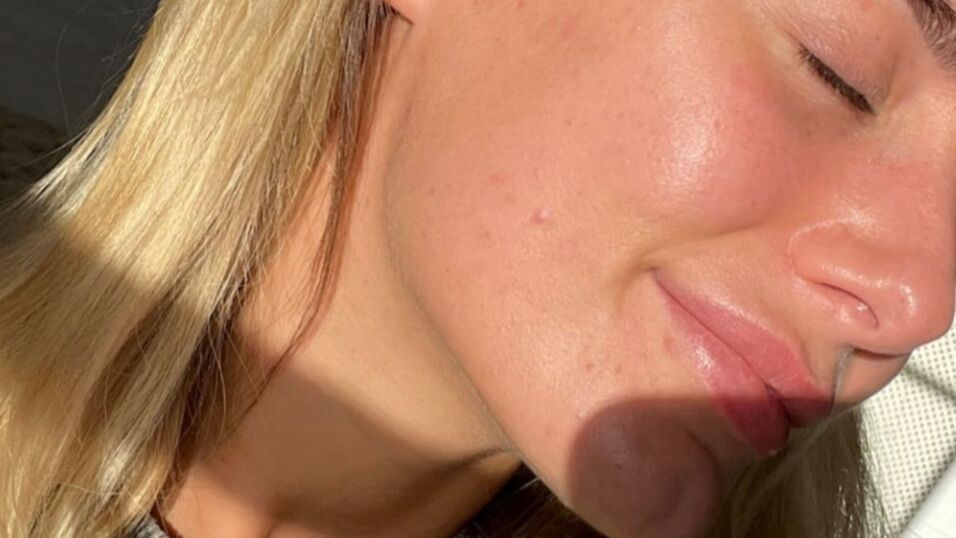 She encouraged her fans to watch the first episode but warned them that it wasn't exciting and cheery. Millie began the video by describing how she developed adult acne when she was 23. She stated that it started as a few spots on her skin before spreading across her face and growing into severe cystic areas.
Masks and make-up
She expressed gratitude for the UK's mask laws, saying that wearing a mask while out and about during and following lockdown helped her hide her spots. She also mentioned that she went to see her skin lady, who gave her advice on what products to use. She added:
They were so painful; my face was just red all over. It used to make me really really down. I used to put loads of makeup on to try and cover it.
I was so upset with my face and so self-conscious that I needed to do something about it.
Millie informed people watching that they needed to start working harder and that the products she was using might not be suited for them. She allegedly changed her skincare routine, claiming to have a morning and night routine as well as cleansing her body from the inside out. Releasing the video, she wrote:
I hope you all enjoy this part 1 of my skin series! This video has been so highly requested so I hope I've covered everything you guys wanted to know about my skin journey. Stay tuned for part 2 next week and remember, you are all beautiful no matter what your skin looks like.