Fans of Love Island will be happy to know that the new series of the show will premiere earlier than anticipated! The popular reality programme will begin at the start of 2020—and we've got some dirt on the upcoming series.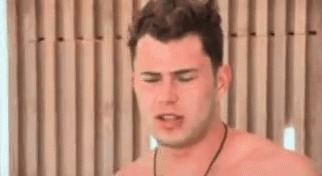 Rumour has it that the singletons taking part in the show will leave the cold winter air and make their way to hot and sunny South Africa. We can't wait to see the crazy drama that will unfold in the next series!
After season five ended, Love Island began accepting applications for the upcoming season. Participants have until November 30th to prepare an application for the show!
Last season, the producers received some flack from fans when they found out that series five winner, Amber Gill didn't actually apply to be a contestant on the show.
However, an insider from Love Island cleared the air: "'We are very transparent about how we find people for the show, and whether they are invited to audition or apply themselves, everyone who is seen for the show goes through exactly the same process."
Apparently, casting directors scour social media for potential contestants. For example, Amber Davies from season three already had a decent following, which helped her attract the attention of the casting directors (and her sexy photos, obviously).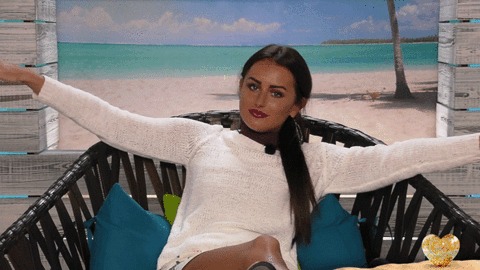 Are you curious about who they've already cast for the upcoming winter series? The casting directors have their eye on someone—a hot, male model. Who is it? Tune into our video to find out!