Separation from their owner is 'a known short-term stressor' for dogs. Some people try to tackle it by leaving audiobooks and music on while away to make their pets feel less lonely.
Discover our latest podcast
It comes as no surprise that classical music can do wonders. But what about audiobooks where the sound of a human voice is supposed to make your pet feel like they have company? You'll be surprised to find out what your pooch prefers.
Mozart sonata, Harry Potter and the Philosopher's Stone, or nothing?
Knowing that some owners leave audiobooks and music on for their pets while away, researchers from the Animal Behaviour Centre at Queen's University in Belfast (QUB) decided to conduct a study to see if the media actually reduces pets' separation stress.
To test pooches' preferences, they played a Mozart Sonata, the audiobook of Harry Potter and the Philosopher's Stone, and nothing to the 82 dogs involved in the study. A variety of breeds were recruited for the study, BBC News writes.
'Moderately calming effect'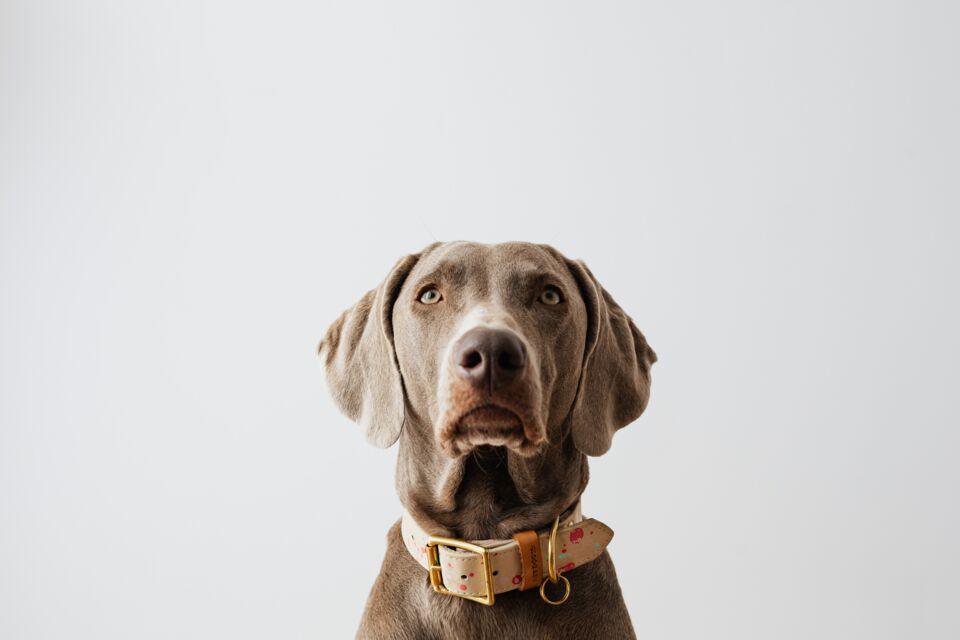 The results of the study were quite surprising. Classical music had a 'moderately-calming effect' on dogs, while audiobooks had no apparent benefits at all.
According to the study paper, 'dogs exposed to classical music were significantly faster to lie down than animals in the audiobook condition and quicker to settle than animals in the audiobook' and silence. The experiment defined that 'there was nothing to suggest that human conversation in the form of an audiobook led to any welfare advantages'.
The takeaway
Besides defining that your pooch prefers classical music to audiobooks, the research shows that auditory stimulation has little value to dogs in situations of short-term acute stress. Neither media had 'any detrimental effect' on the dogs' welfare. And witty pets can't be tricked by the sound of a pre-recorded human voice in an audiobook.
You can continue leaving classical music on for your dog if it makes you feel better, but it is unlikely to make a serious impact on reducing their separation anxiety. What your four-legged friend truly wants is to have you back home, in flesh and blood, asap.
Read more:
⋙ Why does your dog always sniff other pooch's butts? Learn the surprising truth!
⋙ What is your dog dreaming about in their sleep?
⋙ Is your dog's breath stinky? This is what you can do about it