You may have heard of people bleaching their hair for a lighter colour, but do you know some women go the extra mile, to lighten the colour of their lady bits? Vaginal bleaching is not a medically approved procedure and can be dangerous. But if you must go that route, you should know this.
What is vaginal bleaching?
Vaginal bleaching is a cosmetic procedure that involves using topical creams, chemical peels or laser treatment to lighten the appearance of the vulva. It also sometimes extends to the inner thighs.
Contrary to what the name suggests, the procedure is not done on the internal vaginal canal. It is an unregulated procedure that can either be performed at home or in a cosmetic clinic and could have dangerous side effects.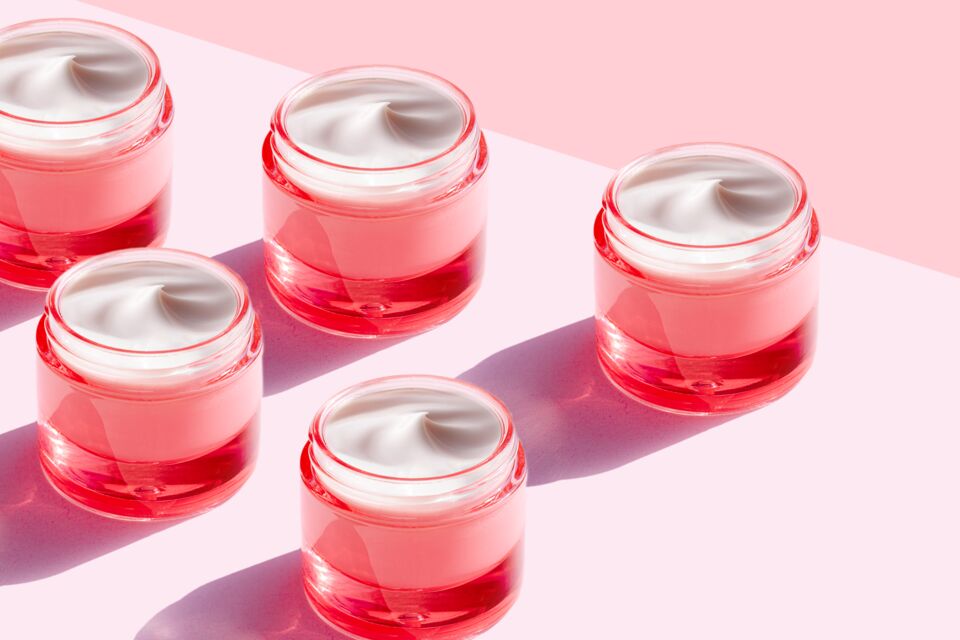 Some people use store-bought creams, which they apply to the targeted area. These creams may contain varying amounts of bleaching ingredients such as hydroquinone or topical steroids.
The aim is to give the vulva the same colour as the rest of the body, which experts say is an unrealistic goal as the pigmentation of the outer layer of the vagina changes due to ageing, pregnancy and hormone levels.
Safety concerns
Obstetricians and gynaecologists have warned against any procedure to alter the appearance of the vagina for nonmedical reasons. The practice is not safe and can come with a significant risk which may not be worth it, experts warn.
Every vulva has a different appearance, with the size, colour, and shape varying widely from person to person. These differences are normal and healthy.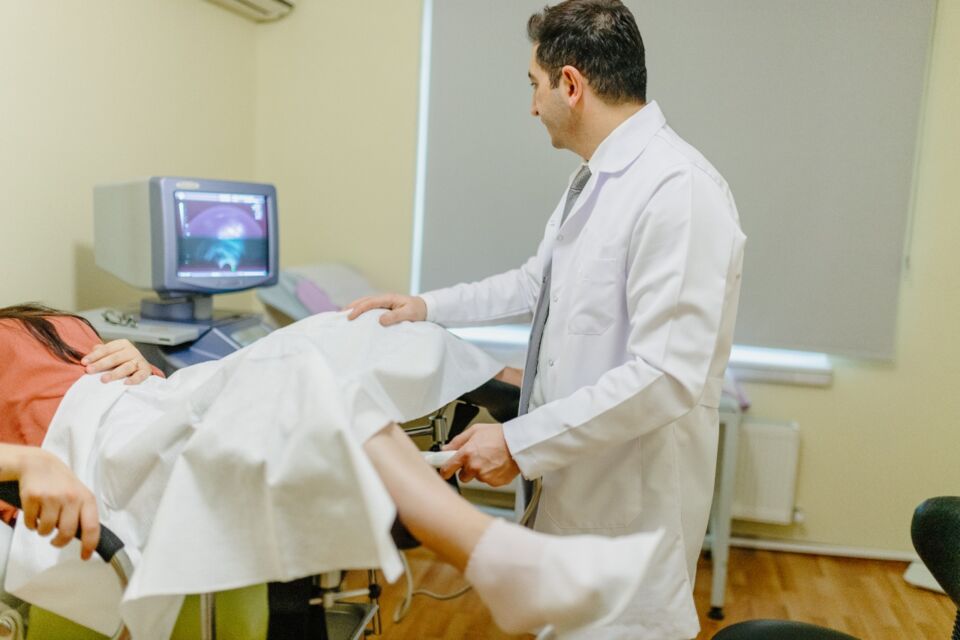 No medical regulatory authority approves of cosmetic treatments for vaginal rejuvenation such as bleaching, as they could cause:
vaginal burns
scarring
long-lasting pain
painful sex
Read more:
⋙ Anal bleaching: Is this cosmetic treatment actually safe?
⋙ Sexual health: Does the size of the vagina matter during intercourse?
⋙ 4 things you should never put inside your vagina
But if people want to go ahead to alter the complexion of their vulva, here are some things to consider:
talking with a board certified healthcare professional or an obstetrician-gynaecologist (ob-gyn) - a doctor who specializes in the female reproductive system
Staying away from DIY treatments, especially those involving products that are sold online
Doing their research to avoid products with hydroquinone, topical steroids, or mercury