More than 160,000 people die each year in the UK from heart and circulatory diseases. This comes down to an average of 460 deaths each day, according to the British Heart Foundation. The BHF estimates that Coronary heart disease (CHD), the most common cause of heart attack, was the biggest killer of both men and women across the world in 2019.
Eat these to reduce risk
A group of doctors in Uzbekistan, have found that some common foods you can find in your pantry, could help heart patients to regulate their blood pressure, The Sun reports. They established that eating food low on the glycaemic index (GI) is highly beneficial to patients with CHD. These foods include oat, brown bread, lentils, chickpeas, kidney beans, fruits, pulses, vegetables and whole grains.
The researchers arrived at these conclusions after analysing the impact of consuming low GI diet or routine diet in 160 patients aged between 38 and 76. After a three-month observation period, there was significant reduction in body and waist measurements as well as BMI among those who were placed on the low GI diet. The beneficial effect of a low GI diet on BMI was the same for men and women.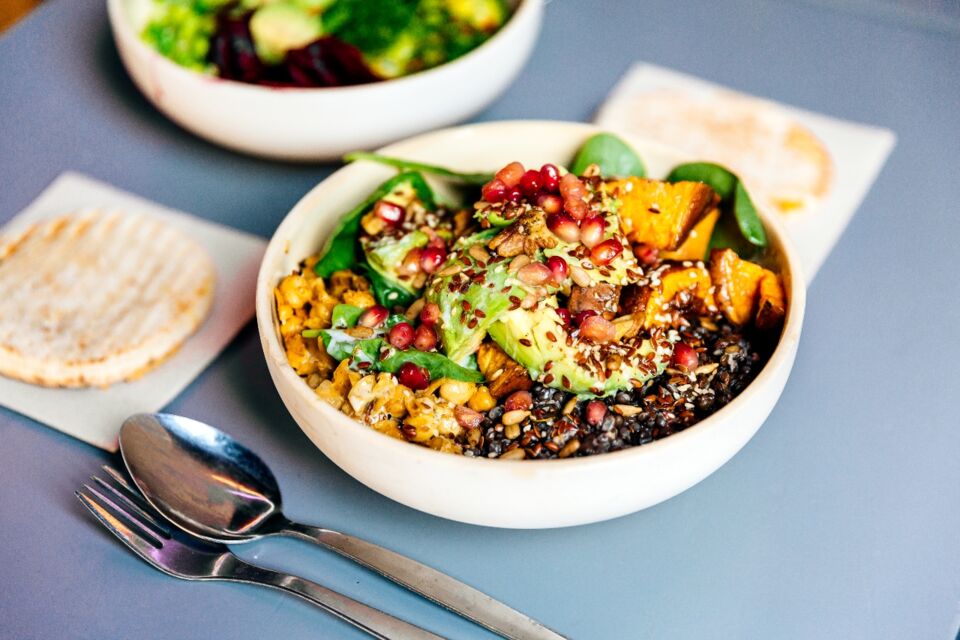 More research required
According to Medical Life Sciences News, previous studies have shown that high GI foods (white bread, white rice, etc), are associated with increased risks of cardiovascular disease and type 2 diabetes.
Dr. Jamol Uzokov of the Republican Specialized Scientific Practical Medical Center of Therapy and Medical Rehabilitation in Uzbekistan said further studies would need to be carried out to confirm the findings.
Our research indicates that emphasizing low GI foods as part of a balanced diet could help patients with heart disease control their body weight and their waistline.
Read more:
⋙ Heart disease: Eating avocado twice a week reduces risk by 21%
⋙ Heart disease warning: Dissolvable paracetamol contains more salt than a McDonald's Big Mac

⋙ High cholesterol: These visible clues on your skin signal risk of heart disease