The availability of a new weight loss jab, Saxenda, in Boots and Lloyds Pharmacy has raised concerns over the medication's safety.
Medical Director and Obesity and Weight Management Specialist Piroska Cavell warns that, although the medication can work, it can also 'cause serious issues.'
Adverse reactions
The safety of Saxenda was trialled in 2015 on 5,813 overweight adult patients.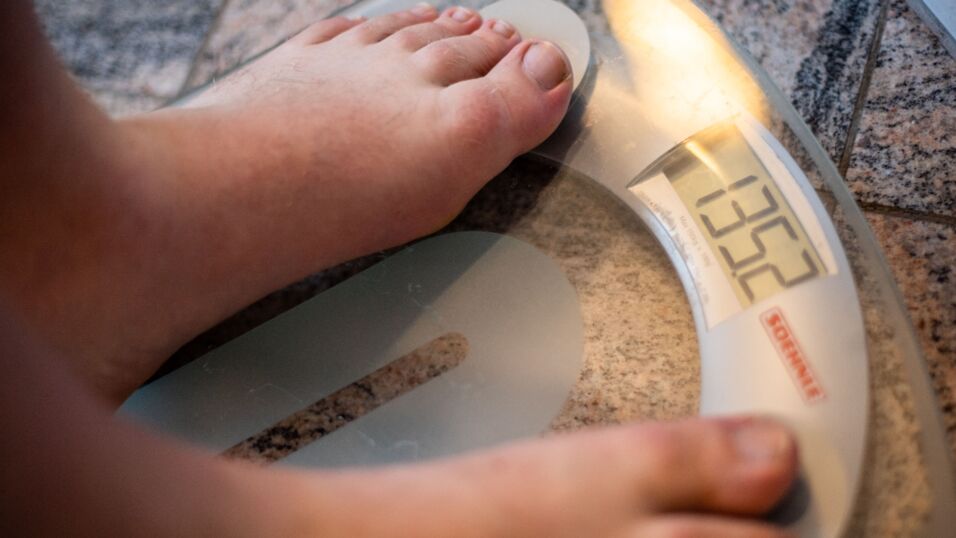 The trial found that digestion reactions 'were the most frequently reported adverse reactions during treatment (67.9%).'
The study also found that it was quite common for patients to experience sickness and vomiting while taking the drug—with more than one in 10 suffering nausea, headaches, and diarrhoea.
Trials also found the Saxenda jab could result in symptoms such as indigestion, tiredness, dizziness, insomnia and low blood sugar.
Cavell said:
The drug is dangerous for anyone with anxiety, heart problems, or anything like this in their family history, as the medication raises the heart rate.
It's also inappropriate to prescribe to people with a history of eating disorders, or those whose weight gain is connected to an underlying psychological cause that needs to be addressed. In addition, Cavell is worried about pharmacies prescribing the medication, pointing out that 'pharmacists are not trained in obesity or weight management specifically.'
However, even if you are the intended consumer for the drug, it's not always effective, and it's not without some serious side effects.
As reported by Dazed, 24-year-old marketing assistant Amy, said:
The most profound thing about the medication, which just makes it not worth it, is they make you feel horrible. The side effects are way scarier than, you know, being big. I was sick all the time, constipated, completely miserable and depressed, and I had very little energy. My weight loss results weren't even that good. And I really did need urgent help with my weight.
Fears for people with eating disorders
Internet users are also speaking out against the availability of the drug. One twitter user wrote: 'As soon as I read this my eating disorder went ooooh interesting.'
Read more:
⋙ Weight loss injections now available in pharmacies, here's how they work
⋙ Weight loss: Sleeping longer could help you lose 12 kgs
⋙ Urgent warning: Weight loss pills that could induce heart attacks are being sold online
Cavell says people with a history of disordered eating will be especially vulnerable to this medication being easily available:
People who want to lose weight are very vulnerable to seeing complex medications like these as a fix-all.
An online consultation enables someone with a history of disordered eating to easily fake the reality of their disordered eating behaviour by not being completely truthful. Visiting a pharmacist who is not trained in identifying disordered eating behaviour enables a vulnerable individual to disguise their habit and get hold of the medication. And, as this medication is self administered and the dose is adjusted by the individual, abuse of the dosage is a possibility that could result in serious consequences.