The eyes can reveal the damage caused by preeclampsia, even decades after a pregnancy. A new study has shown that women who had the pregnancy-related condition, may have higher risk of heart disease later in life.
What is preeclampsia?
The British Heart Foundation (BHT) describes preeclampsia as when the placenta doesn't get enough blood from the mother's body. The BHT's data shows that the condition affects up to one in 25 pregnancies in the UK. The exact cause is not known, but the main signs pointing to the condition are:
High blood pressure
High protein levels in the urine
Some women also experience severe headaches, pain below the ribs and vision problems, the BHT website states. If not managed properly, the condition can result in serious complications for both mother and child.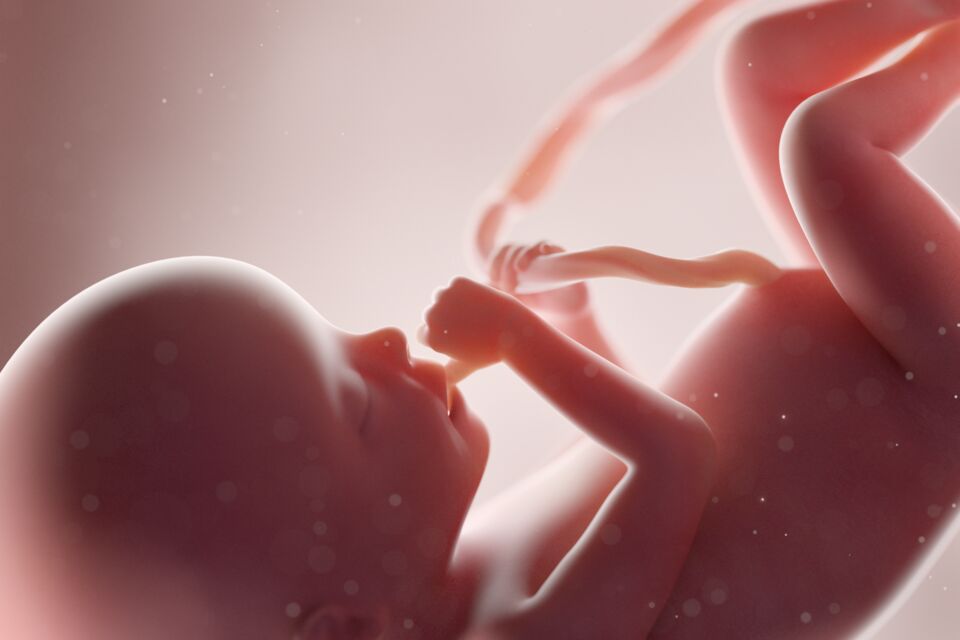 What's new?
A recent study published in the American Heart Association's journal Circulation suggests that small vessel, or microvascular, disease may account for increased risk of heart disease in affected women later in life.
The study's lead author, and cardiologist, Dr. Michael Honigberg said:
There's a growing recognition that microvascular disease is a strong underlying component of cardiovascular disease for people in midlife and later life. one might reasonably ask, if a woman has had some sort of microvascular complication earlier in life in the setting of pregnancy, is something abnormal about that woman in terms of her microvascular function and health later in life?
Researchers studied data from 14,000 women in their 50s, mostly white, and found that those who had a history of preeclampsia still had increased protein in the urine, a sign of kidney damage, stroke.org reported.
They also had a much lower density of the tiny blood vessels in the eye, which an earlier study had linked to conditions such as high blood pressure, heart failure, kidney failure, Type 2 diabetes and sleep apnoea.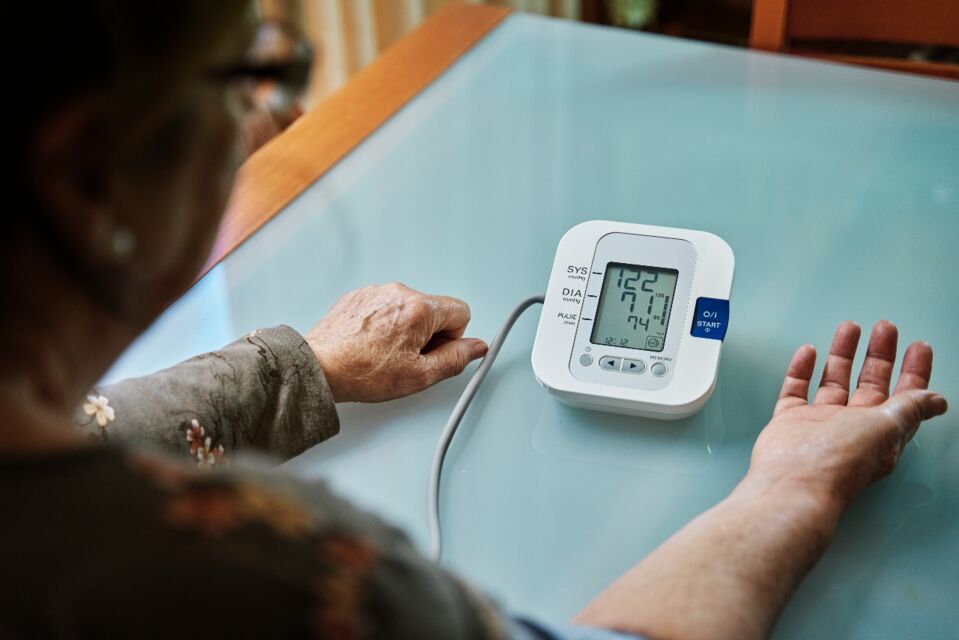 What does this mean?
Researchers believe that pictures of the retina may be a useful tool to predict risk for numerous conditions. A senior author on the research team, Dr. Pradeep Natarajan said:
It's challenging to look at microvascular disease in the heart directly because you would need to do more involved cardiac tests. So here we have the ability to look at microvascular changes at low cost through another vascularized organ. Further understanding may help develop new therapies to address this process.
However, the team believes more work needs to be done to determine how much the findings apply to other races and ethnicities, as this one mainly focused on white women. Previous research has shown that black women are the most likely to develop preeclampsia.
Read more:
⋙ Smoking: Women who quit during pregnancy can still harm their babies
⋙ Pregnancy: Woman conceives twice within five days in rare phenomenon
⋙ Plastic causes high blood pressure in pregnant women, new research shows