Depression and anxiety may be linked to higher risks of acquiring chronic conditions, findings of a new research reveal. Women of all ages and younger men were found to be more susceptible to these risks if they are diagnosed with these mood disorders.
The study
The team of researchers analysed health data of 40,360 adults from Olmsted County in Minnesota. The participants were analysed based on some criteria like sex, age and whether they suffered from anxiety and depression.
They found that women in all the three groups and had either of these two mood disorders, as well as younger men (in their 20s) were at a higher risk of developing asthma, most cancers, hypertension and other chronic conditions observed. A psychology lecturer at the University of Edinburgh, Jasmin Wertz says:
We tend to think of young people as vital, fit and healthy. We also tend to think that chronic medical conditions only affect older people. Sadly, for people who experience mental illness, the reality can look quite different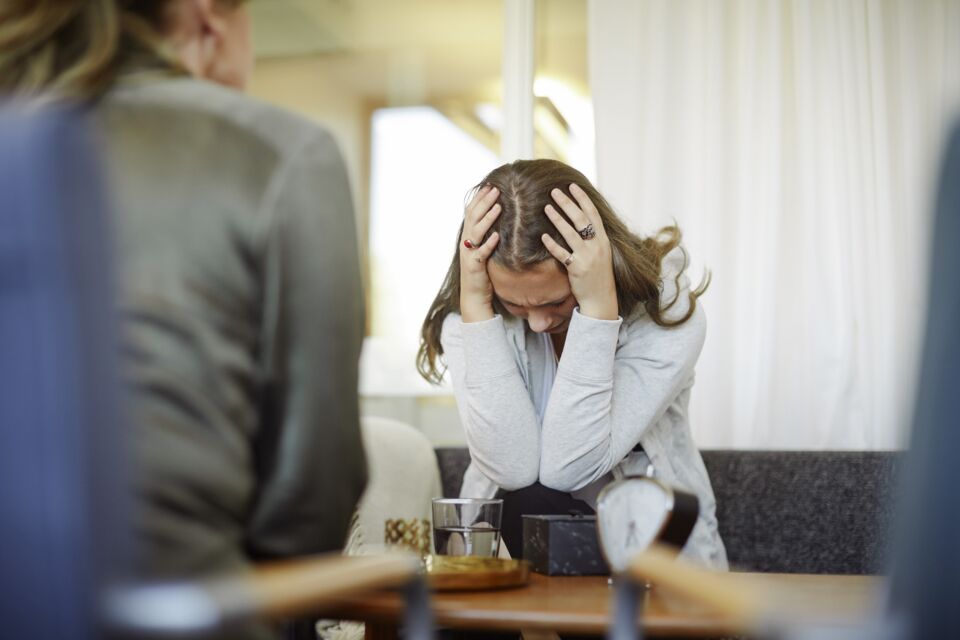 Why increased risk in women?
The research, published in the JAMA Network Open, did not investigate why more women across different ages and having anxiety or depression were at higher risk than men. However, experts in the field proffer some plausible theories that could explain this association.
Professor of psychiatry at the Mayo Clinic, Dr. William Bobo, hypothesizes to CNN:
There are sex differences in the frequency of diagnosed anxiety and depressive disorders and that may have played a role.
He also espoused that women tend to be diagnosed with generalized anxiety disorder than men and more than twice as likely to be diagnosed with depression, according to the Mayo Clinic.
It could also be as a result of hormonal, biological and psychological factors.
⋙ Chronic constipation: This woman suffers from rare syndrome that left her with no colon
⋙ Coffee found to protect against chronic liver disease, scientists say
⋙ Depression: Study shows that this commonly prescribed drug doesn't work