There are more than two million people in the UK suffering from long Covid, data from the Office of National Statistics show. Now, a groundbreaking research has found that most people with long Covid are reporting a wide range of symptoms including erectile dysfunction and hair loss, The Guardian reports.
'Extremely broad'
The study looked at people who were infected by Covid-19 during the pandemic but were not hospitalized. Analysis of the data points to an 'extremely broad' variety of symptoms apart from the known ones such as loss of smell and shortness of breath.
Now, researchers say lesser known side effects such asamnesia, hair loss and an inability to perform familiar movements or commands are being experienced by people who have had the disease for more than six months. Some also report having lower sex drive and hallucinations.
The senior author of the study published in Nature Medicine, Dr Shamil Haroon, said:
This research validates what patients have been telling clinicians and policymakers throughout the pandemic – that the symptoms of long Covid are extremely broad and cannot be fully accounted for by other factors such as lifestyle risk factors or chronic health conditions.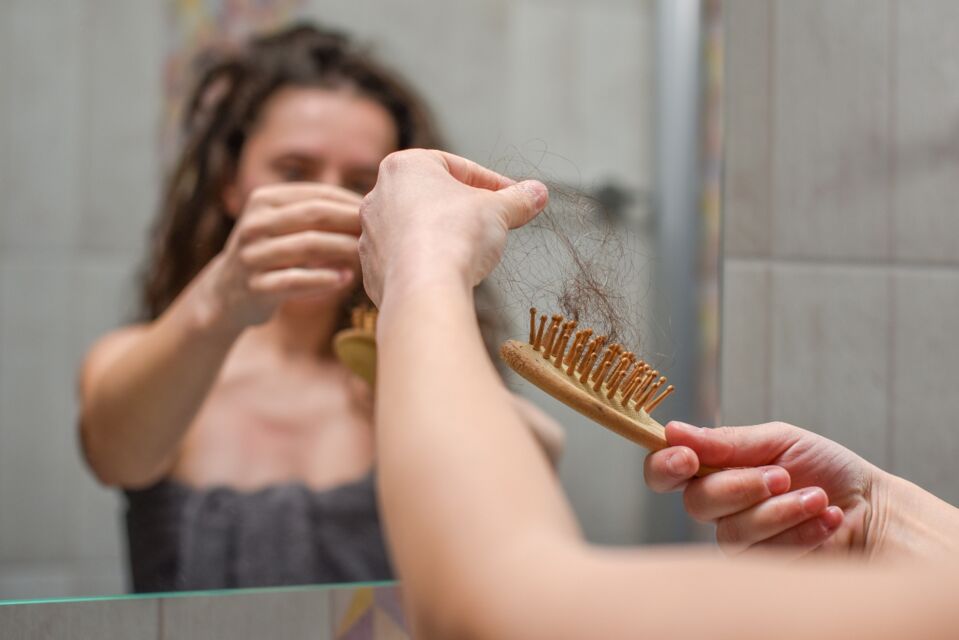 Disproportionate impact
Aside from identifying the lesser known symptoms, the research also revealed that how people in certain demographics are at a higher risk of developing long Covid than others. For instance, women and younger people, especially those from black, mixed or other ethnic backgrounds, stand a higher risk of suffering from long Covid.
Smokers and poor people who are overweight or obese also reported persistent symptoms. Anuradhaa Subramanian, of the University of Birmingham and lead author of the paper, said:
Our data analyses of risk factors are of particular interest because it helps us to consider what could be causing or contributing to long Covid.
Read more:
⋙ Covid: 67% of people with long Covid are developing this nervous system disorder
⋙ COVID: This is the record for the longest coronavirus infection ever
⋙ Parosmia: Unusual long COVID symptom makes everything smell like rotten meat