Dissolvable paracetamol may increase risk of getting a heart disease due to its 'hidden' salt content, a large study has found. Patients who use these common painkillers are being advised to pay closer attention to the amount of salt they contain.
Check the salt content
An international team of researchers found that the risk of heart attack, stroke or heart failure increased among patients with high blood pressure who take salt-based soluble paracetamol regularly.
They arrived at this conclusion after tracking 300,000 60-90 year-olds in the UK between 2000 and 2017 - half of whom had high blood pressure.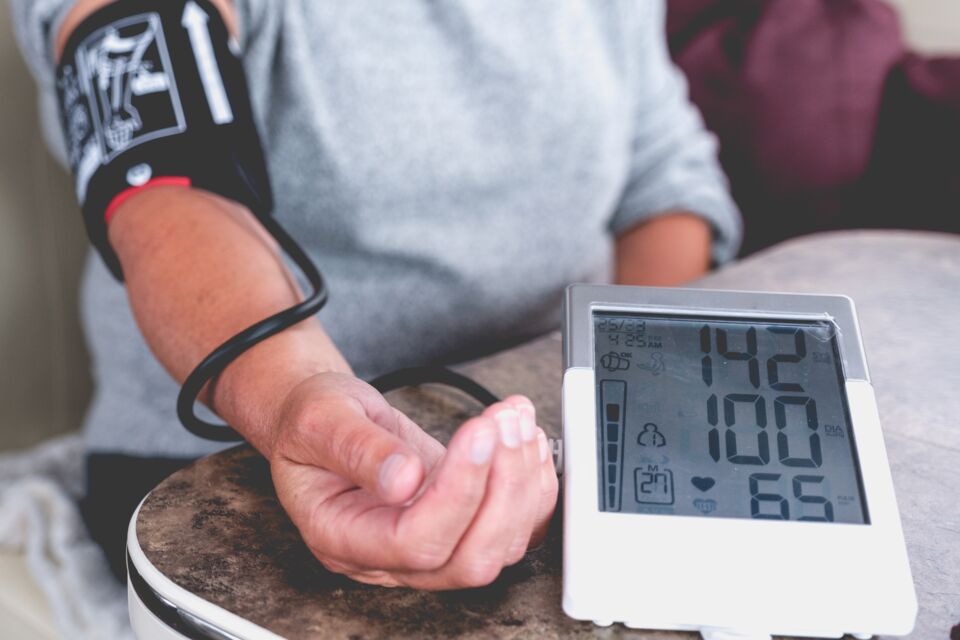 The findings of the research, published in the European Heart Journal, showed hypertensive patients taking the high sodium versions of paracetamol were 45 percent more likely to suffer a heart attack, stroke or heart failure within a year. Members of this group also had a higher chance of dying in that period.
Lead author of the study, Professor Chao Zeng from Central South University in Changsha, China, said:
People should pay attention not only to salt intake in their food, but also not overlook hidden salt intake from the medication in their cabinet.
Recommendations
Salt is added to soluble paracetamol to speed up the breaking down of the tablet in water. But, researchers say some of these medications contain 1.5x more salt than the daily recommended intake for adults.
However, there are some soluble paracetamol on the market with minimal sodium content and patients are being advised to opt for those instead. Professor Zeng said:
Given that the pain relief effect of non-sodium-containing paracetamol is similar to that of sodium-containing paracetamol, clinicians may prescribe non-sodium-containing paracetamol to their patients to minimize the risk of cardiovascular disease and death.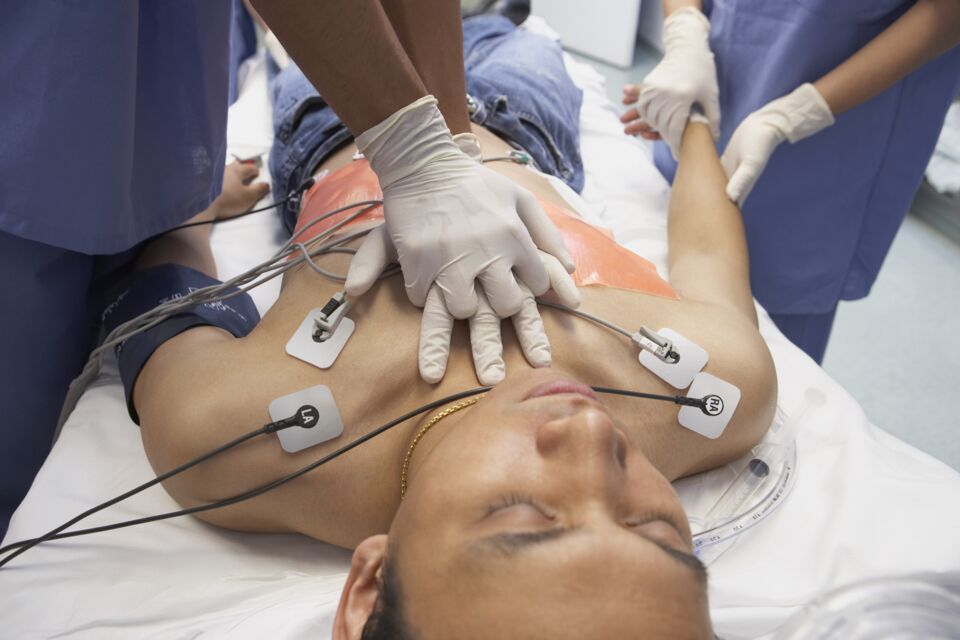 Other effervescent medications may contain more salt than is necessary, and medics are recommending a front-of-pack warning label of the drug's sodium content. In a linked editorial on the findings, two experts wrote:
Fortunately, only a small proportion of paracetamol formulations contain sodium but, with 'fast-acting' and 'fizzy' medications increasing in popularity, the adverse effects of medication related sodium intake look set to rise rather than fall.
Heart disease is a common cause of death in the UK, with 160,000 people dying from strokes, heart attacks and heart failures annually.
Read more:
⋙ Paracetamol: Long-term use linked to this risky condition
⋙ Your urine can tell you if you're getting poisoned by paracetamol