A new strain of the Omicron variant of Covid-19 has been found in the UK. The UK Health Security Agency, UKHSA, says it is early days yet to determine the rate of spread of the XE variant.
Insufficient evidence
The UK has reported a surge in Covid cases in recent weeks, with 637 new cases of the XE mutant as at March 22. Data from UKHSA shows that most of the cases have so far come from London, East and South East of England.
Although this figure is a small fraction of reported Covid cases, initial studies point to the XE variant having a growth rate of 9.8% over the stealth variant, which was hitherto considered the most contagious variant.
According to the UKHSA, investigations are underway to learn more about this recombinant - a mutation of the BA.1 and BA.2 Omicron strains. Professor Susan Hopkins, Chief Medical Advisor, UKHSA said:
This particular recombinant, XE, has shown a variable growth rate and we cannot yet confirm whether it has a true growth advantage. So far there is not enough evidence to draw conclusions about transmissibility, severity or vaccine effectiveness.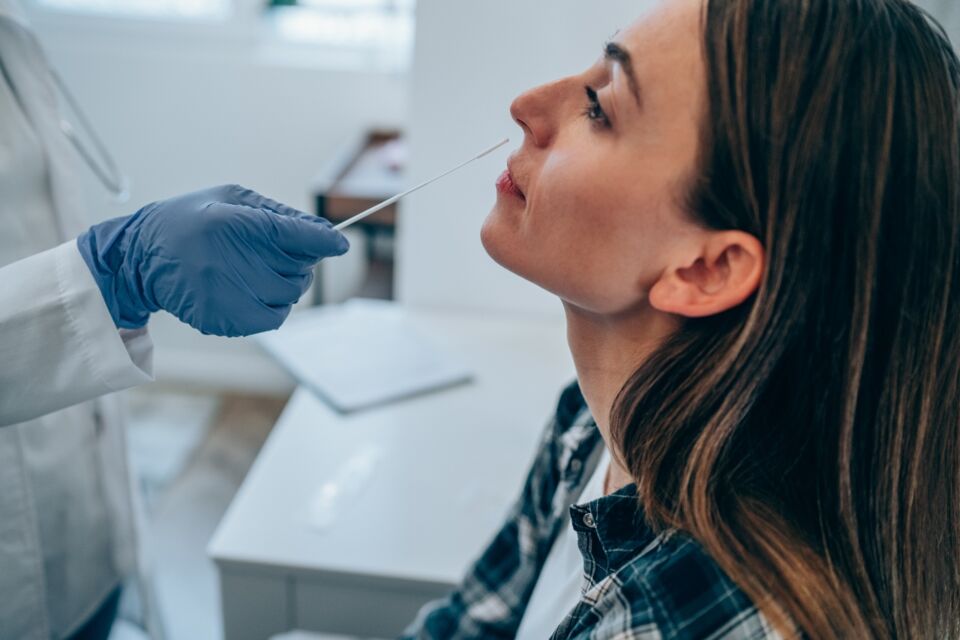 No cause for alarm
The UKHSA says although not much is known about the rate of 'transmissibility, severity or vaccine effectiveness' of the XE variant, recombinants such as this one, are quite common and often die off quickly. Prof Hopkins explained:
Recombinant variants are not an unusual occurrence, particularly when there are several variants in circulation, and several have been identified over the course of the pandemic to date. As with other kinds of variant, most will die off relatively quickly.
In spite of this, the UKHSA added that there is evidence of community transmission across England, albeit within less than 1% of sequenced cases in the region.
Read more:
⋙ COVID-19: If you've never had COVID-19, you're likely to have relationship issues
⋙ COVID: This rare side effect of the virus causes hallucinations and delusions