Concern was sparked earlier this year after a lab in Cyprus purported to have found evidence of a Delta-Omicron recombination event, when the two variants co-infect a patient and exchange genetic material to produce a new viral offspring. However, experts said the findings were false.
But now, Gisaid - a global community of scientists that shares virus information - has posted that the first solid evidence for this variant had been shared by L'Institut Pasteur in Paris.
New Deltacron variant circulating in France
Virologists from the institute sequenced the genome of a genuine 'Deltacron' variant. It combines the spike protein from an Omicron variant with the 'body' of a Delta variant. The new variant has been found in several regions of France and seems to have been circulating since early January.
Gisaid said:
Genomes with a similar profile have been also identified in Denmark and the Netherlands.
However, it has not yet been established if these recombinants come from the same ancestor.
Reuters has reported 17 cases of Deltacron being identified in Europe and the US, while i newspaper said the first UK cases of person-to-person transmission of the variantare expected to be confirmed this week.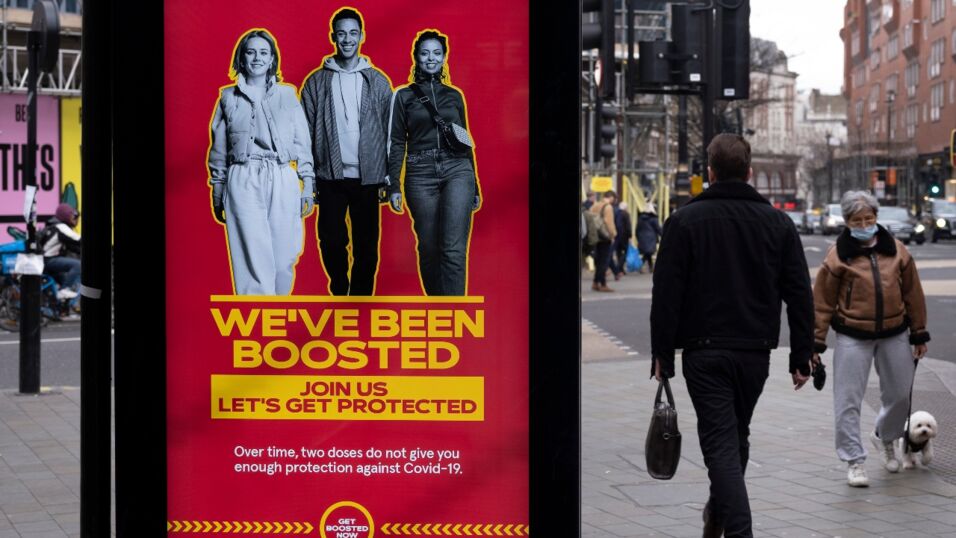 Philippe Colson of IHU Mediterranee Infection in Marseille, France, is the lead author of a report posted on Tuesday on medRxiv. He explained that as there have been so few confirmed cases, it is too soon to know whether Deltacron infections will be very transmissible or cause severe disease.
Colson added that his team has designed a PCR test that:
Can quickly test positive samples for the presence of this... virus.
Last month, the UK Health Security Agency said it was looking into a variant named 'Delta x Omicron Recombinant (UK)' – but it's unknown whether this is connected to the French-based Deltacron.
Read more:
⋙ COVID: Here's what you should know about the rising cases in the UK
⋙ COVID: This is how many people have actually died from the virus
⋙ COVID: One in 20 adults believe this bizarre conspiracy theory
One to 'keep an eye on'
The Covid technical lead for the World Health Organisation, Maria van Kerkhove, said her team were 'tracking and discussing' the new variant.
A virologist at Warwick University, Professor Lawrence Young, said the emergence of Deltacron 'serves to highlight the need to maintain genetic surveillance' in the UK and elsewhere.
He said:
This looks like the real thing. An authentic recombinant. We need to keep an eye on its behaviour in terms of transmissibility and ability to evade vaccine-induced immune protection.
A virologist at the University of Leeds, Dr Griffin, agreed:
This is another clear demonstration that we remain in a dynamic situation with respect to Sars-2, and that the maintenance of genetic surveillance and testing is both relevant and prudent.