As if the current long Covid side effects weren't bad enough, a more concerning symptom has come to light. British researchers recently stumbled upon the concerning discovery- COVID-19 can lower your IQ.
A concerning discovery
Until recently, the most common side effects over the course of this illness were loss of taste and smell or headaches and dizziness. But a recent study that was published in eClinicalMedicine just showed that Covid can have even worse effects on the brain.
The study was led by the Cambridge anaesthesiologist David Menon. The doctors carried out a whole series of cognitive tests and compared Covid patients who had recovered from a severe course of the disease with people who had so far been unaffected by the virus.
Hindrance to cognitive abilities
After conducting the studies, they observed that in intelligence tests, which measure not only accuracy but also the reaction time of those examined, the results of those who have recovered from Covid are significantly worse. The patients who were on ventilators during their Covid treatment saw visible declines in their cognitive abilities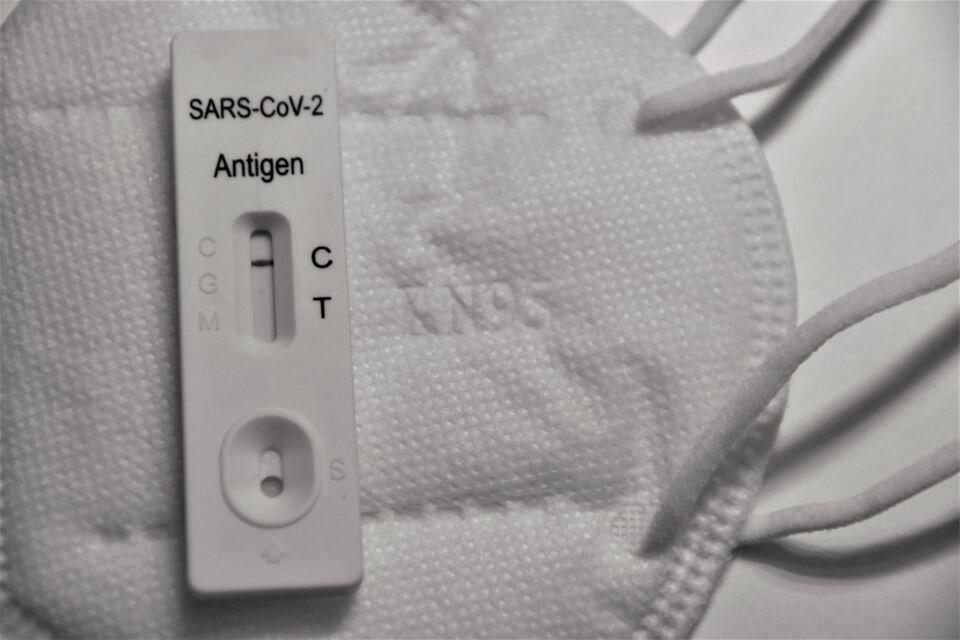 Concerning results
The team came to a concerning conclusion, patients between 50 and 70 years of age lose an average of 10 IQ points. With radical effects on memory and attention, Covid cognitive symptoms have already been noticeable in their normal everyday life.
What should also be noted, is that this causes an increase in the risk of dementia, which will most likely be more get worse with old age. David Menon mentions a clear 'cognitive footprint'. It is still unclear whether these symptoms are permanent or not or if they will disappear over time.
This article is translated from GentsideDE.
Read more:
⋙ Covid: 67% of people with long Covid are developing this nervous system disorder
⋙ COVID: This is the record for the longest coronavirus infection ever
⋙ COVID vaccine technology could be the answer to finding cure for heart attacks