Beware when shopping in the supermarket. Researchers have already found out at the end of 2020 that the coronavirus can survive on a some foodstuffs. The World Health Organisation (WHO) now also warns against viruses in frozen products.
Coronavirus detected on frozen product
While some foods and vitamins can strengthen the immune system and have a positive effect against infection with the coronavirus, there are others that can even carry the pathogen on their surface.
Researchers assume that this could have led to a larger spread of the virus, but consider a large-scale infection unlikely.
Sars-CoV-2 has so far been detected on packaged frozen cod sold in Qingdao, China. This could be how the virus found its way into the world, the Chinese health authority informs.
However, the press release does not say where the product came to Qingdao from. Neither does the press release mention any proven infections caused by the product in question.
Nevertheless, local authorities have warned residents of a possible danger and also called on employees of the frozen food department to exercise caution. Coronaviruses have already been detected in ice cream as well.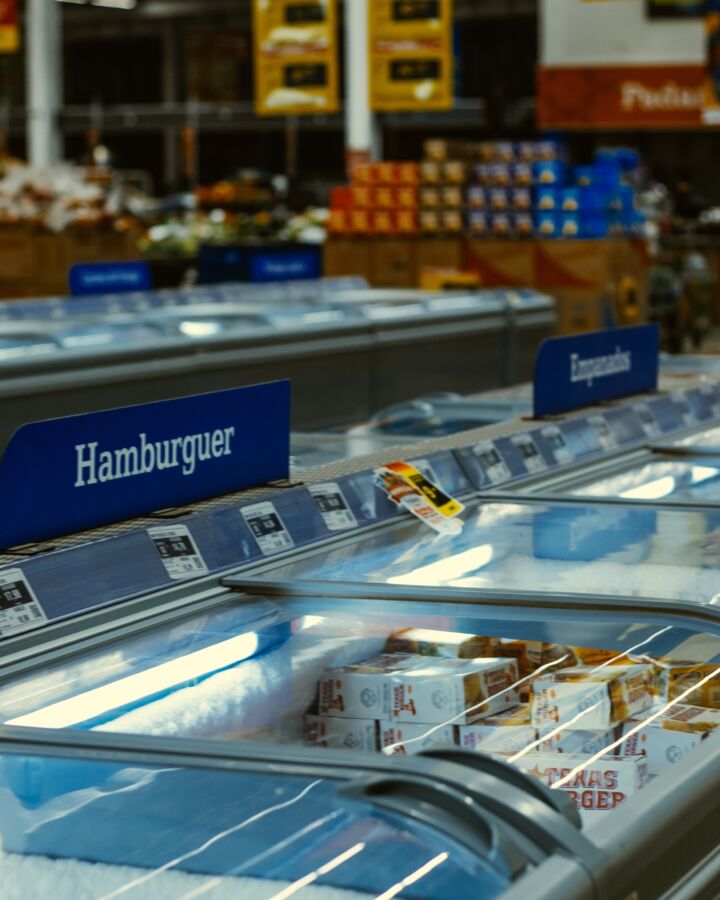 Spread of the virus through food not proven
The WHO, on the other hand, has now been able to detect viruses in frozen wild animal products and suspects that the pathogen has spread as a result. However, this has not been proven.
If you still want to be on the safe side the next time you go to the supermarket, you can clean and disinfect the food you buy with these simple tricks.