Bad breath can be uncomfortable, resulting in loss of confidence. Non-chronic bad breath is more common than you imagine and can be brought on by the foods you eat. Knowing what triggers it is a good first step to having fresh (or at least bearable) breath. Here are four foods that cause bad breath.
Coffee
What is they say about the things we love the most killing us? In this case, coffee isn't going to be the death of you, but the popular beverage could kill your confidence by soiling your breath. Registered dietitian Andy De Santis explains:
Caffeine intake is known to contribute to a dry mouth.This is problematic because a dry mouth is one of the risk factors for bad breath because it promotes bacterial growth in the mouth.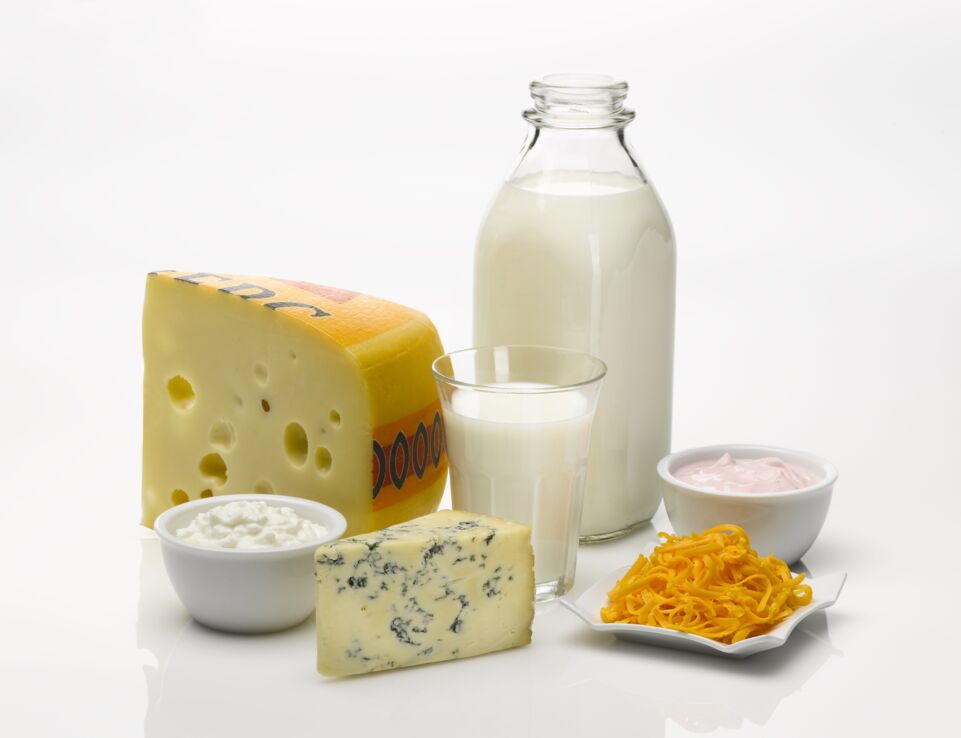 Onion and garlic
These two are the magic ingredients in many delicious meals and have proven health benefits, but they can wreak havoc on your breath. Their high sulphur - a chemical that can be transformed to smell like rotten egg - content makes them viable catalysts for bad breath.
Dairy
Dairy products are a good source of calcium needed for bone health, but you should know that eating cheese and milk could have unpleasant consequences for your breath. Dr Payal Bhalla, lead dentist and clinical director of Quest Dental, told The Sun:
The natural bacteria from your tongue feeds on the amino acids in milk and cheeses. This then means the odour that is left in your mouth after ingesting can often smell quite foul and unpleasant.
⋙ Expert reveals why having smelly feet is good for your health
⋙ Woman's face smells like 'rotten skin' after using this topical treatment
⋙ Halitosis: Foolproof ways to check if you have bad breath
Fish
Fish is made of a compound called trimethylamines, which can linger in the mouth and give off an unpleasant smell. According to Dr Bhalla, some people have a condition called trimethylaminuria (TMAU), which causes them to have an unpleasant, fishy smell, which may come and go. This could be genetic.
The above are just some dietary causes of bad breath, but chronic bad breath known as halitosis is caused by major dental and oral health problems that should be looked at by a dentist.