Everybody loves ready to heat, it's easy and completely eliminates the complications of having to steam the delicious carb. However, a product recall has been issued for Uncle Ben's Brown Basmati Rice Pouches as they may contain pieces of glass, making it extremely unsafe to eat.
What products are included?
According to the Food Standards Agency, Mars UK and all supermarkets have issued a recall for the Uncle Ben's Brown Basmati Ready to Heat Rice in the 250gram pack sizes under the following best before dates:
Best before 17 November 2020
Best before 08 December 2020
Best before 09 December 2020
Best before 08 January 2021
Best before 18 January 2021
Best before 19 January 2021
Best before 02 March 2021
Best before 16 March 2021
Best before 20 March 2021
Best before 24 May 2021
Best before 14 June 2021
Best before 15 June 2021
Best before 03 July 2021
Best before 19 July 2021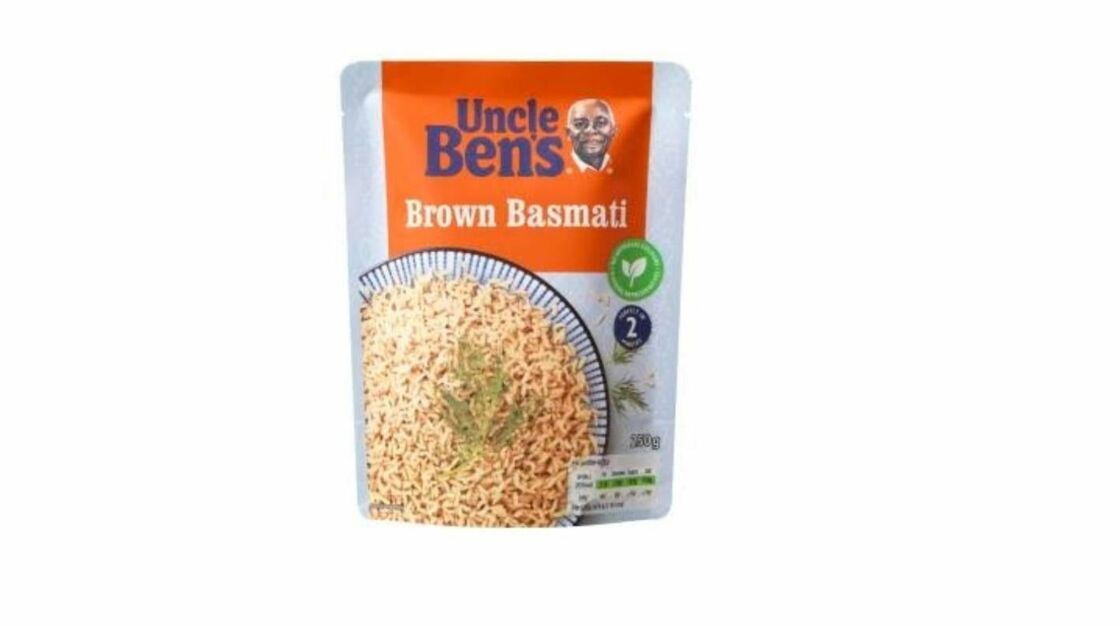 What are the risks?
The risk statement associated with the product recall states that the rice may contain pieces of glass. While many foreign objects can pass through the digestive tract without issue. But, glass presents a problem as if ingested it could result in tears to the oesophagus, stomach and even intestines.
If you believe you may have ingested glass keep an eye out for symptoms such as stomach pain, difficulty swallowing, excessive salivation, vomiting, changes in stool and strange sounds fro the stomach.
What actions are being taken?
Mars Food UK has issued a recall of the product for all retailers, a notice should be displayed above all POS systems and anyone who has already purchased the product is urged to dispose of it or return it to the store from which it was bought and contact Uncle Ben's Customer Care line on 0800-952-1234 for a full refund.