Felton claims he was inspired after meeting up with James and Oliver Phelps (Fred and George Weasley) and decided that a Harry Potter digital reunion was in order for the rest of the cast. Tom spoke to Entertainment Tonight:
I saw the Weasley twins the other day. We went out to play some golf. Always chatting with a lot of the other guys on WhatsApp and staying in touch with them and making sure everything's alright.
He continued:
It's been nice because it's the 19th-year anniversary on Nov.14, so I'm planning some sort of digital celebration... I'm trying to wrangle all the oldies back together again to celebrate the achievement really.
Long time die-hard Potter-heads like ourselves are super excited for the event and we can only hope that the reunion will also include ALL the OG's including, Daniel Radcliffe,Emma Watson and new dad Rupert Grint.
Malfoy fans were also shocked recently after discovering that despite being a rather important character in the books, Draco Malfoy only received a total of 31 minutes of screen time through the whole eight films. That's right, out of a whole 19 hours and 40 minutes of the whole Harry Potter franchise, Malfoy features just 31 minutes.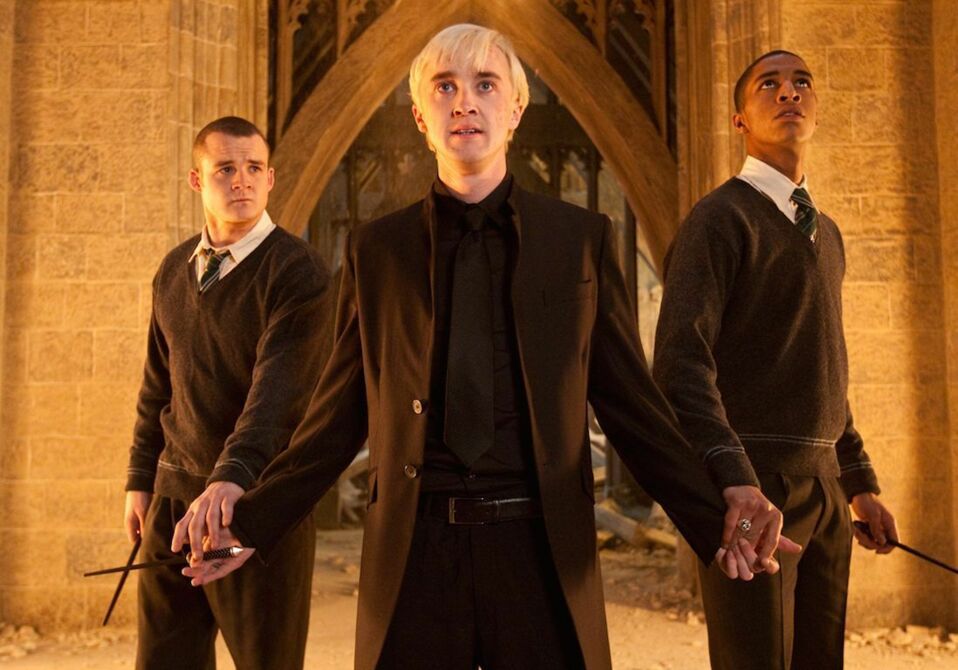 Fans were pretty shocked and confused at the news and we can understand why. One person commented:
Tom Felton also had to dye his hair for 10 years, to only end up with 30 minutes of screen time. He and Draco deserved better.
Another chimed in:
Are you telling that 14 years old me celebrated the birthday of a character that had 31 minutes on screen?
That's right, with just 31 minutes of screen time, Tom Felton not only managed to create an iconic character but also sent a whole generation of girls crushing on him. Now that's good acting.