The young woman has finally broken her silence. In a podcast she created with her little sister, Jessie Cave told the shocking story of her rape at the age of 14. The Lavender Brown actress, Ron Weasley's girlfriend in Harry Potter, recently talked about her experience.
Youth destroyed
In her podcast We Can't Talk About That Right Now, the Harry Potteractress talked about the rape she suffered as a teenager 18 years after the fact:
To be honest, yes acne and braces are bad, but I think rape at 14 is pretty bad.
Before continuing:
By your tennis coach, who you trusted, a position of power. I was fit and I was very able with a tennis ball. But I was still taken advantage of, and he was sent to jail.
Jessie Cave is now married and the mother of two daughters, Donnie and Margot, and is pregnant with her third child. Luckily, she has been able to recover and rebuild her life despite the trauma she experienced in the past.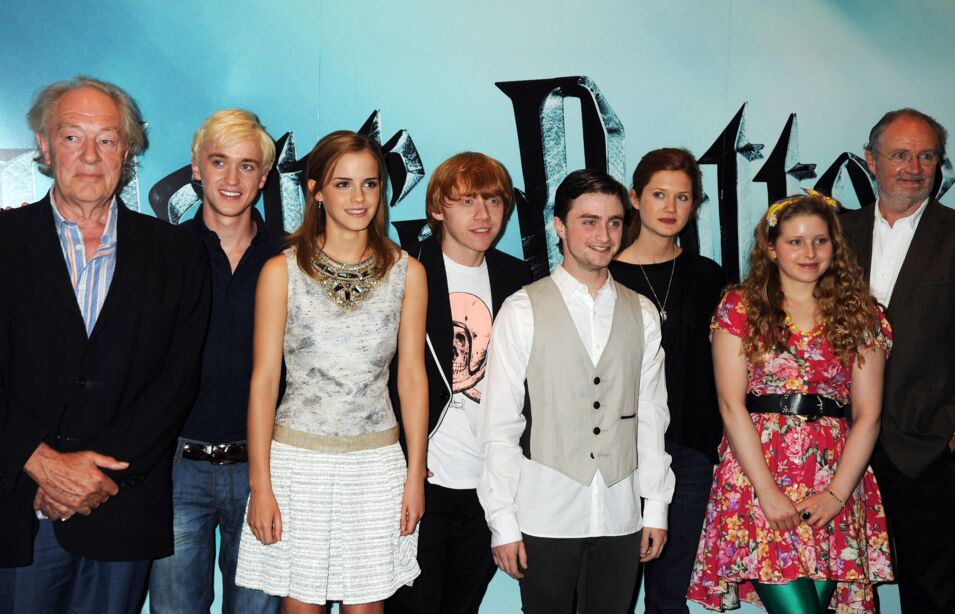 A long road to recovery
Although today the actress is able to talk about her rape, it has been a long road to get here:
My rape did mean that I have had a completely different adolescence and early 20s to you, because in retrospect I was still recovering and my sexual journey was a completely abnormal road to yours.
Still talking to her sister, she added:
I think that there are still consequences from that period of time that I'm only realising 18 years later. The more time I have away from it, and this is going to sound awful, but I do feel quite lucky in so many ways that I had a rape that was actually … it didn't destroy me.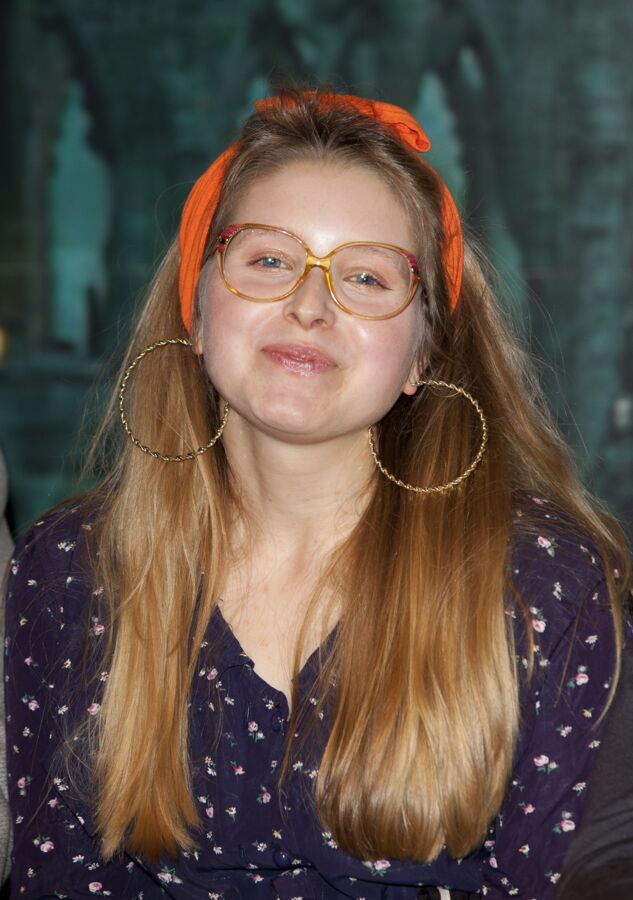 An aggressor can never totally destroy his victim
Although her rapist was prosecuted and put in jail for his crime, Jessie Cave would like to remind us that an aggressor can never totally destroy his victim:
I think that's something that people don't talk about enough with sexual abuse and trauma. There are some people that are okay after, there are some people that do use it and find a way of living with it and definitely are not defined by it.
The former Harry Potter actress is now a part of that too long list of abused teens.