Katie Price, a former glamour model, has never been shy of talking about or showing off her relationships and friendships. One that seemed to pass under the radar is her friendship with Britain's Got Talent judge, Simon Cowell. There are rumours that it may have been more than friendship.
Katie Price and Simon Cowell
Katie Price, 44, and Simon Cowell, 62, first met back when Katie was a teenager and wanted to enter the music industry. Despite their complicated relationship, their friendship lasted more than 20 years.
According to The Mirror, their relationship was more than just a simple friendship. The Mirror reported that Simon Cowell joked about having a threesome with Katie Price and a contestant on Britain's Got Talent.
Back in 2013, Simon was fond of the contestant Francine who did impersonations and was known for her uncanny impersonation of Katie. Cowell was on the show's aftershow Britain's Got More Talent where he mentioned the threesome.
Katie Price had also called in to praise Francine for her impersonation of herself. She told the show:
I think it is amazing Francine has gone through, I am a big fan of hers, she is so good at her impressions
When asked who he'd rather date, Simon Cowell, answered, according to The Mirror:
I'd have a threesome, I would.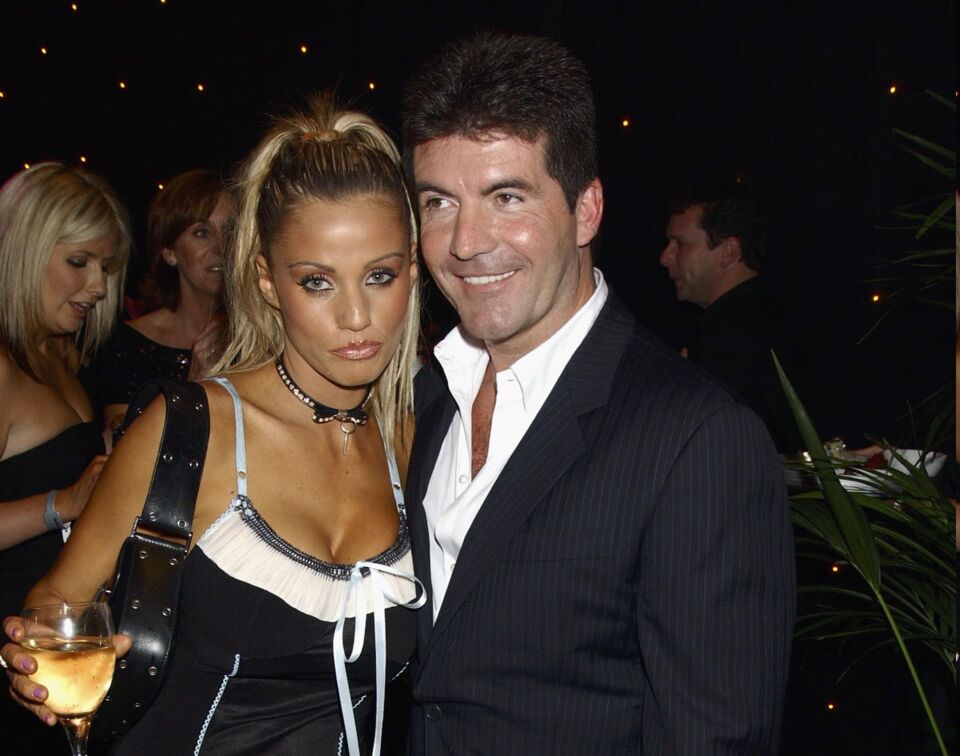 Spending the night with Simon Cowell
Katie Price revealed she had spent the night with Simon Cowell. She claimed she had been invited to his London pad after the pair had met at an awards party several years ago.
We kissed and I ran my fingers through his chest hair,
We were both at the Comedy Awards and I was single at the time. I'd had a lot to drink and he invited me back to his place.
She then said that Cowell had been a gentleman and called a taxi for her the next morning. She also said that they had fun but didn't engage in sex.
Read more:
⋙ Katie Price will allegedly self-fund IVF treatment despite bankruptcy
⋙ Katie Price ends 22 year nasty feud with Victoria Beckham in recent Instagram post
⋙ Katie Price snubbed from I'm A Celebrity's All-Stars special as she's not suitable for a family show