Carol Kirkwood is one of a host of public figures who are refusing to retire and instead continuing to do what they love. Take inspiration from some of these veteran celebrities who are remaining active well into their golden years:
Carol Kirkwood
Popular BBC Breakfastweather presenter Carol Kirkwood is nearing 60 but she's not slowing down. She has been presenting the weather on the program since 1998.
In 2015, Carol put on her dancing shoes to compete in the series Strictly Come Dancing (finishing in 10th place with her professional partner Pasha Kovalev). However, her dancing career came to an end in 2020 when she was hit by a car while cycling in Berkshire – the accident leaving her permanently scarred.
To relax, Carol loves to curl up with a good book. But not only is she an avid reader, she is also a published author. In 2021, she released her debut novel, Under a Greek Moon, which became a bestseller. Her second book, The Hotel on the Riviera, is due out this July.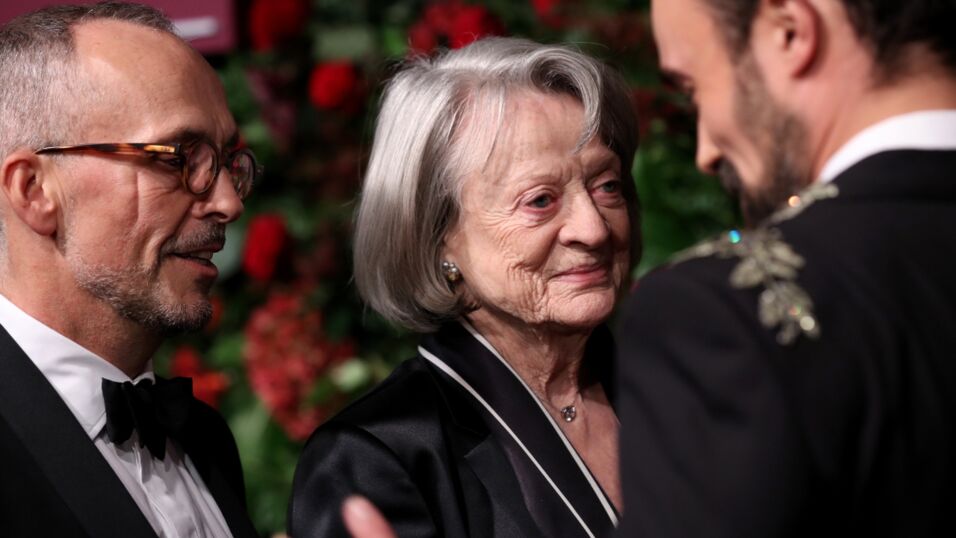 Maggie Smith
Dame Maggie Smith has enjoyed an extensive career on stage and screen since the 50s, appearing in more than 60 films and 70 plays.
Smith is one of the few artists to achieve the American 'Triple Crown of Acting': she has won two Academy Awards, a Tony Award, and four Primetime Emmy Awards. She is also one of only seven actresses to have won an Oscar in both the Best Actor and Best Supporting Actor categories.
Most recognisable to modern audiences as Professor Minerva McGonagall from the Harry Potter film series, in recent years she has also starred as Violet Crawley, Dowager Countess of Grantham in the period series and films Downton Abbey. Smith was made a Dame by Queen Elizabeth II in 1990 for contributions to the Arts.
David Attenborough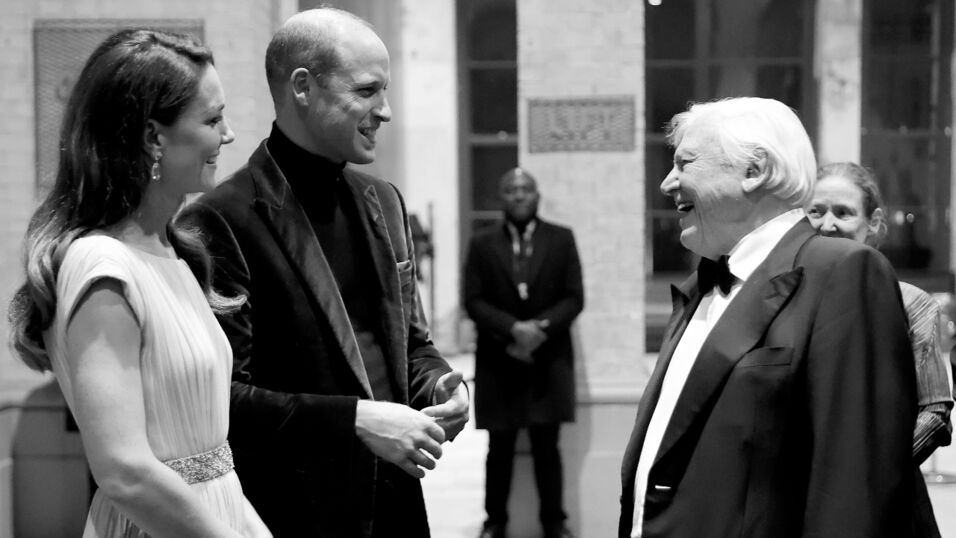 Sir David Attenborough has one of the most recognisable voices on television. Like Smith, Attenborough began his career in the 50s, writing, presenting, and producing programs for the BBC Natural History Unit. He is renowned for his nature documentary series the LifeCollection.
Attenborough was knighted in the Queen's 1985 Birthday Honours. In 2018 and 2019, he received Primetime Emmy Awards for Outstanding Narrator. In 2021, he presented a series called Life in Colour. Attenborough is widely considered a national treasure in the UK.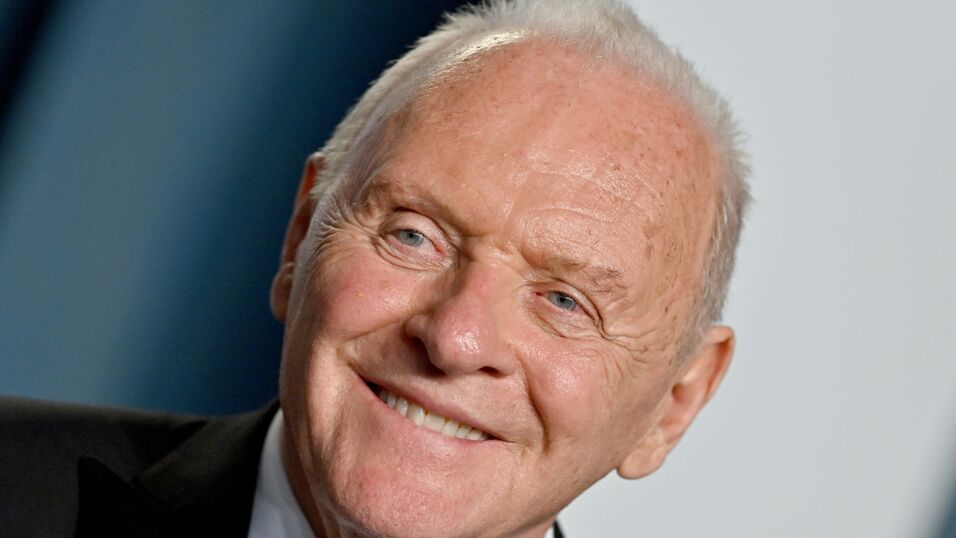 Anthony Hopkins
Sir Anthony Hopkins has been in the acting industry for six decades. His numerous accolades include two Academy Awards, three British Academy Film Awards, and two Primetime Emmy Awards. In 1993, he was knighted by Queen Elizabeth II for his services to the arts, and in 2003, he received a star on the Hollywood Walk of Fame.
Hopkins rose to fame in film by playing Richard the Lionheart in The Lion in Winter. Other notable films include The Elephant Man and Bram Stoker's Dracula. He became an icon, especially among horror fans, for playing Hannibal Lecter in Silence of the Lambs, Hannibal, and Red Dragon.
In 2020, Hopkins won an Academy Award for Best Actor for his portrayal of an elderly man diagnosed with dementia in The Father, making him the oldest Best Actor Oscar winner to date. In 2021, he had a role in The Virtuoso.
Read more:
⋙ Bruce Willis: What's the health condition that has forced him to retire from acting?
⋙ Elderly couple builds their grandchild the most incredible Harry Potter playhouse
⋙ Tinder: Research shows how the algorithm discriminates older users