The Avengersactress was nominated for two awards, best actress for her 2019 film Marriage Story and best-supporting actress for playing Rosie in Jojo Rabbit. Unfortunately, there were no wins this time but that didn't stop the famous actress from enjoying the after-party.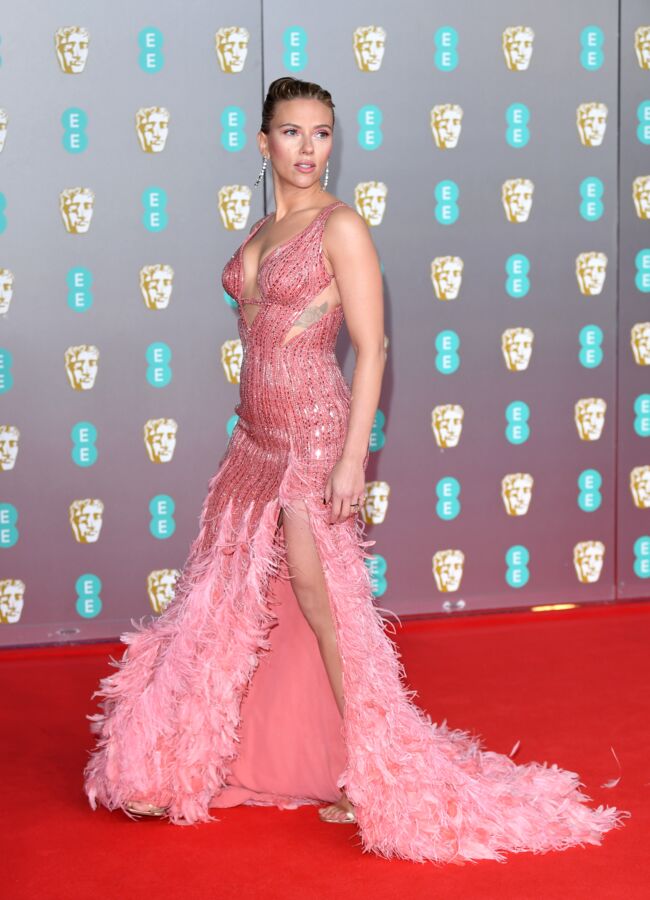 Seen with Rihanna and Marriage Storyco-star Adam Driver, Johansson was wearing a little black dress, quite a contrast to her pink Versace gown.
The star must have had such a good time partying the night away because when she was escorted to her car at the end of the night it was plain to see that she had laddered her dernier tights all up the back of her thighs!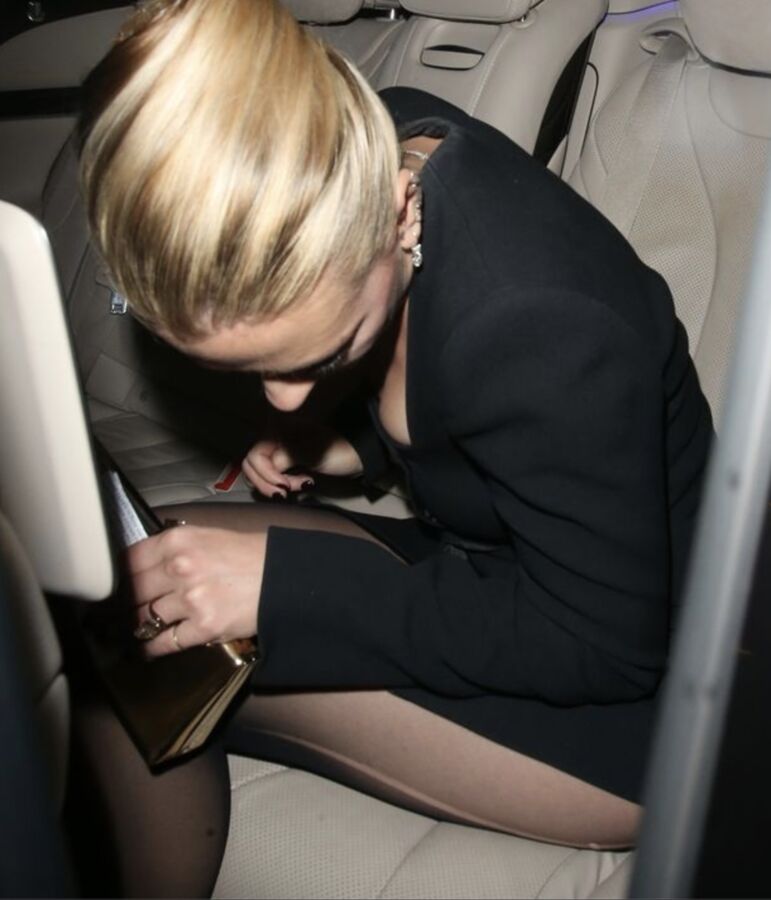 We all know a little bit of clear nail polish could have fixed that issue right up, but whats a little fashion sacrifice in the name of fun?