Rapper TI Checks His Daughter's Virginity... In The Most Horrific Way
American rapper T.I. made some shocking remarks about his teenage daughter. The rapper takes her to a gynaecologist every year to have a virginity test to make sure that her hymen is intact.
The internet caught fire after rapper T.I., a 39-year-old father of six children, made these shocking revelations. He confided that every year he takes his daughter, Deyjah Harris, who is 18 years old, to the gynaecologist to check that her hymen is still intact and to obtain a 'certificate of virginity.'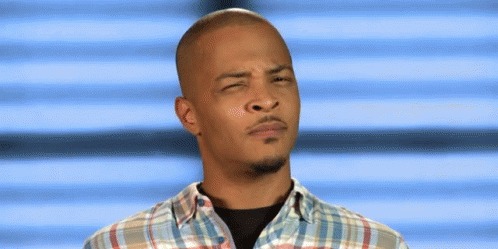 It was during an interview given to the 'Ladies Like Us' podcast and broadcast on Tuesday, November 5th that the American singer made these revelations that shocked many. He says in the podcast, without any embarrassment: 'So I say, "Look, Doc, she don't ride no horses, she don't ride no bike, she don't play no sports, just check the hymen, please, and give me back my results expeditiously.'"
According to him, T.I. has imposed these annual controls since Deyjah Harris turned 16.
This is an intrusion and invasion of her daughter's body, who is a young woman. An 18-year-old woman is free to dispose of her body as she sees fit.
For a long time, the hymen was considered as a guarantee of virginity. But it can actually be broken with the practice of sports for example, such as horseback riding or cycling.
Strong reactions on social media
This backwards behaviour ignited the Twittersphere. The American gynaecologist Jennifer Gunter expressed herself on this subject by saying that this 'certificate of virginity' was not 'medical.' T.I.'s behaviour is a 'disgusting patriarchal trope.'
Other celebrities have expressed their indignation, such as Chrissy Teigen and Iggy Azalea.
Jennifer Gunter's message