Invited to the 'Meditate America' event, Orlando Bloom's partner discussed meditation and her new role as a mother with Hugh Jackman and Debora-Lee Furness. As the mother of little Daisy who is just three months old, Katy Perry explains that she is facing a serious challenge... lack of sleep!
I'm a new mother. My daughter—she's such a gift—but there is sometimes a challenge concerning sleep! No matter how much support you have. But where am I going to get those six hours that I used to get? Where did it go?
Transcendental meditation
Orlando Bloom's girlfriend obviously suffers from this lack of sleep but seems to have found the solution to make up for it. How? The 'I Kissed a Girl' singer has taken up transcendental meditation, a very specific Indian meditation practice.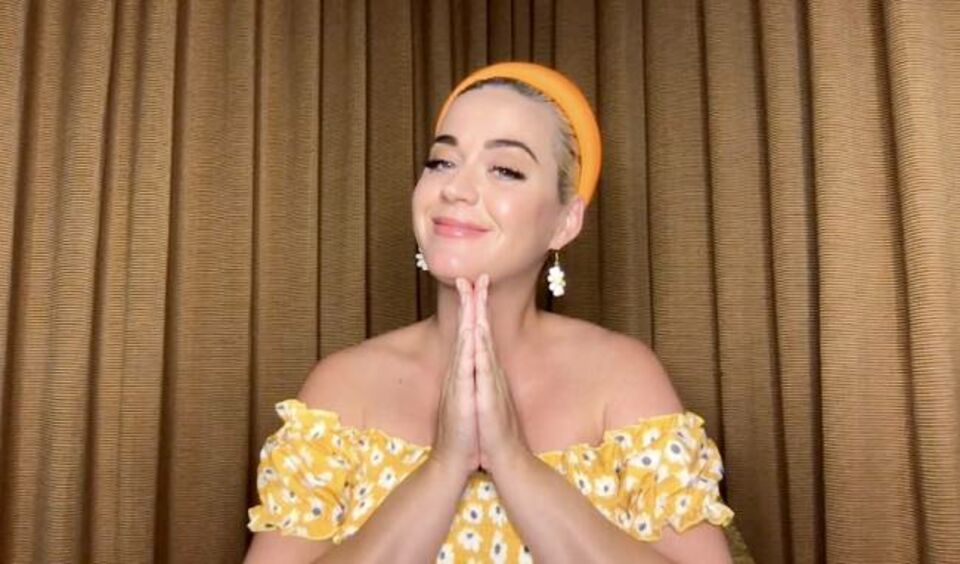 The idea behind this practice is to develop one's consciousness and enter into a state of meditation and absolute fulfilment. Little Daisy's mother thus allows herself two 20-minute sessions a day:
There's been so many different ways TM has blessed me, but in this particular moment, as a new mother, I take 20 minutes.
Katy Perry even specifies that her method allows her to have a 'more restful sleep.' Two birds with one stone!