As always, Kim Kardashian, who is currently in New York for Fashion Week, is bringing her A-game in the style department. And last Thursday, September 12, 2019, on her way to an interview with Jimmy Fallon, the young woman was spotted wearing a very sexy outfit.
The reality TV star sported a sequined top, paired with leather flare pants and a pair of pumps. The only downside: her very low-cut top was also see-through. In the light of day, passersby could see Kim Kardashian's chest.
This wardrobe malfunction is reminiscent of her sister Kendall Jenner's, that occurred the day before, Wednesday, September 11th. She was out on the streets of the Big Apple in a sheer shirt dress and leather boots.
Perhaps this was not a malfunction at all. We all know how the Kardashians are fans of creating a buzz. Like when Kourtney Kardashian and Kendall Jenner decided to prance half naked in the snow.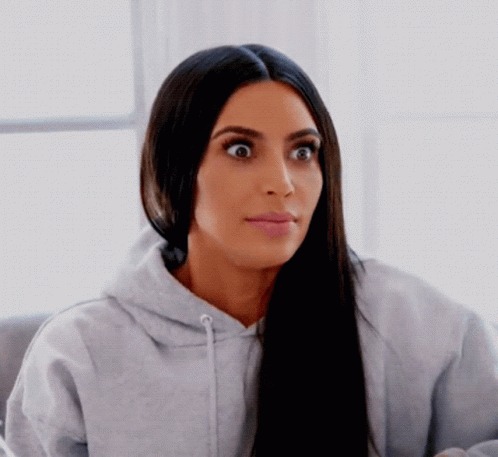 In 2015, Kim Kardashian's little sister, Kylie Jenner, accidentally flashed her panties in front of the paparazzi. Looks like wardrobe malfunctions are a normal part of the Kardashian/Jenner clan's daily life.
So, are these really accidents or are they doing it on purpose to get people talking? We'll let you be the judge as you can see in the video Kim seems as confident as ever.