Sarah Harding recently shared news of her breast cancer diagnosis, confirming the cancer has now spread to other parts of her body.
The 38-year-old took to Twitter to reveal to fans that she was diagnosed earlier this year.
Harding then went on to explain that this month she received the devastating news that the cancer had spread to other parts of her body. She wrote:
I'm currently undergoing weekly chemotherapy sessions and I am fighting as hard as I possibly can.
The star even attached a snap she took of herself in the hospital at Ascot, Berkshire and noted that she was trying to 'keep positive'.
Harding said that she decided to go public with the diagnosis after she was spotted in the hospital last week.
But, the Girls Aloud singer has received overwhelming support from her fans, family and friends. Her bandmate Cheryl Cole responded to the tweets with a broken heart while Nadine Cole commented on Harding's Instagram:
I love you! You have always been able to achieve miracles when needed! I am here for all the way & always will be!
Nicola Roberts also responded to the announcement with kind words:
It goes without saying that this is blindsiding. @SarahNHarding you're so loved and supported.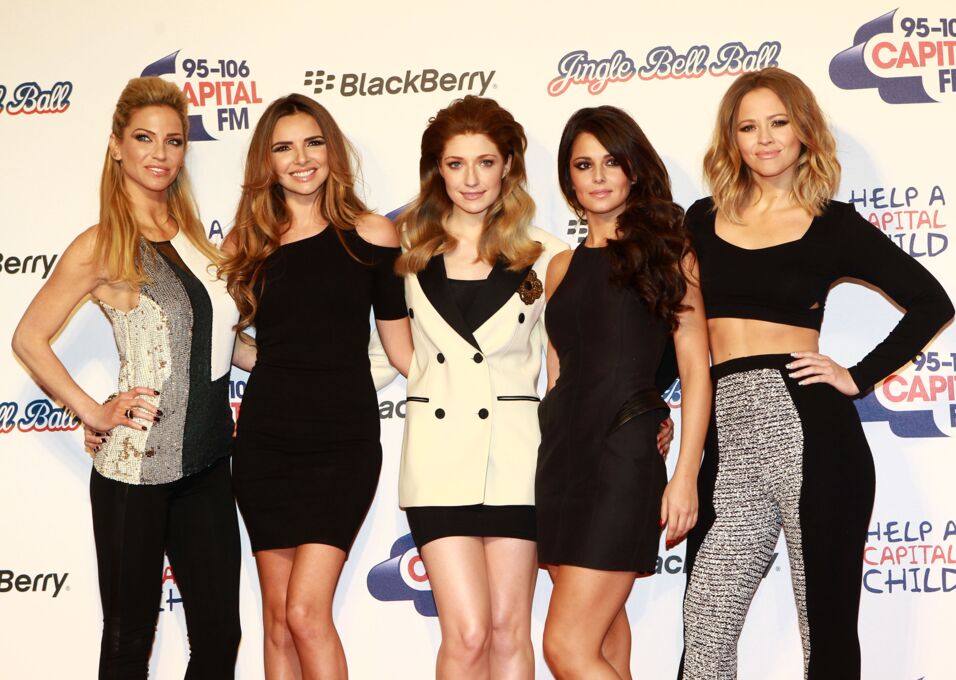 Fans have long been worried about Harding
Fans have been worried for Harding for quite a while after she dropped off the grid earlier this year, seemingly abandoning her social networks.
Chad Johnson, the former party girl's ex-boyfriend even announced in an Instagram story that 'nobody speaks to her'. The story was in response to a follower questioning whether or not he is still in contact with the singer, to which he replied:
Do I still talk to Sarah Harding? No, no one talks to Sarah Harding. I don't know where she went. She went off the grid.
There have also been reports that Harding was also subject to cruel online trolls earlier this year who were making claims that the singer was dead. However, influencer Hetty Hallewell put those rumours to rest.