Emily Ratajkowski Wore This Tight-Fitting Outfit Inspired By 'Catwoman'
In the middle of fashion week, the stars jostle on the red carpet in New York. With the days of sunbathing finished, Emily Ratajkowski swapped her beachwear for city wear.
But to begin this transition, the pretty 28-year-old model first opted for a black suit worn with a white bikini top from her underwear/homewear brand 'Inamorata.' A few days later, the young Californian surprised her fans with a completely different look.
For the occasion of the legendary Harper's Bazaar Icons evening, the top model that made her name in singer Robin Thicke's 'Blurred Lines' video clip appeared in front of photographers dressed in an asymmetrical red dress from the Zara brand. An accessible outfit that has seduced many fans.
But for the latest media release at the Michael Kors fashion show, Emrata opted for a very close fitting look. No more dresses and suits, she opted for a black tight fitting outfit that strongly resembled the one worn by Celine Dion during the last Paris fashion week in July 2019. But unlike the Quebecois singer, the model accessorised with a wide black belt and high burgundy python boots.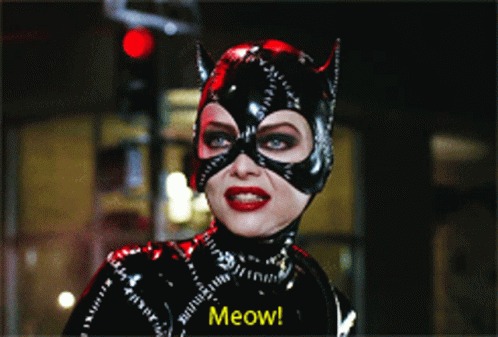 Liked more than 700,000 times in less than 24 hours, this photo was a real hit with her community of 24 million followers. For the caption Emily Ratajkowski wrote: 'Catsuit for Kors' in reference to her very tight outfit inspired by the mythical Catwoman outfit. What do you think?