Since Georgina became famous because of her relationship with Cristiano Ronaldo, she has managed to promote herself in society well enough to even become a big name herself. The young model has already been the face of multiple brands and more and more people are reaching out to be able to work with her.
But fame comes with a price and it seems that not even Georgina is exempt from that. Since she knows she is getting more and more followers on Instagram, she is always uploading and sharing more and more posts of her work and her personal life. She also shares her exercise routines where we can see that Georgina is clearly very disciplined and works hard to stay in shape.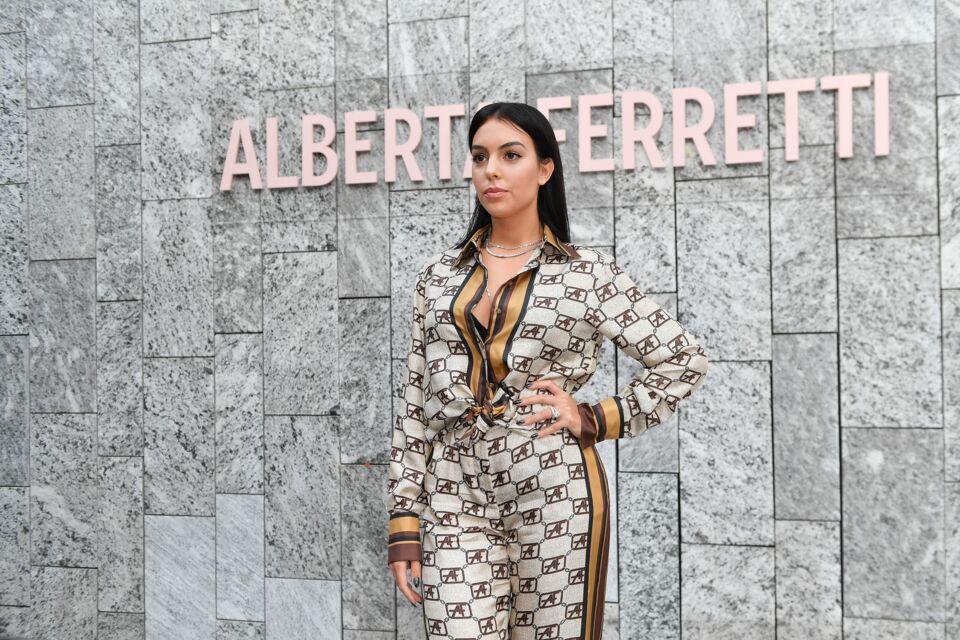 There is no doubt that Cristiano Ronaldo's wife is one of the most admired women in some countries, particularly in Spain, but as well as admirers, she also has critics and haters who just love to go rummaging through her past. As has happened to other celebrities, some images of her have recently come to light that the model probably didn't want anyone to see, since they show her looking quite different to how she looks today.
The photograph clearly shows that Georgina has undergone surgery to change her nose. 'Amazing!', 'What a bomb', 'Successful operation' or 'She looks so much better now' are just some of the comments that her photo received. Although this change is very obvious, that by no means implies that she was ugly before.
We know that this isn't the only time that Georgina Rodriguez has undergone surgery, but we were still mesmerised and surprised when we saw this photo. And we'll just have to wait and see if this is the model's last time under the knife.
If you haven't seen the photo that shows what Georgina Rodriguez used to look like, check out the video above.