Meryl Streep's new film, which will soon be available on Netflix, was first premiered at the Venice Film Festival. Director Steven Soderbergh, known for 'Erin Brockovich' and the 'Ocean's' trilogy, used this film to look at the Panama Papers. However, one scene including Meryl Streep could end up damaging the movie's success.
A portrayal that goes too far
In 'The Laundromat', the actress who is now in her 70s takes on the role of a widow who finds out about insurance fraud involving her deceased husband. Her investigation takes her to Panama, and she realises that her original discovery was just the tip of the iceberg.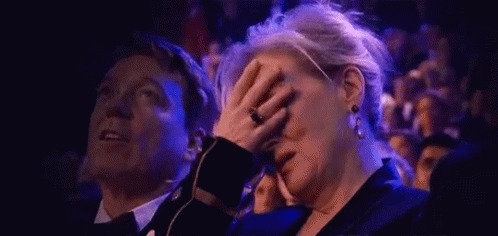 In order to stay under the radar, Meryl Streep turns into a Latina with tanned skin and quite a large behind. But that's not all. The actress also wears a fake nose and speaks with a strong Latino accent. And this portrayal of Latin women and society wasn't well-received by viewers.
Anger on the internet
As a result of this portrayal in the film, internet users have been voicing their displeasure on social media. Journalist Rafael Motamayo wrote on Twitter: 'It's all about what an extraordinary person Meryl Streep is, but no one cares about the fact she is playing a Latina with a fake nose.'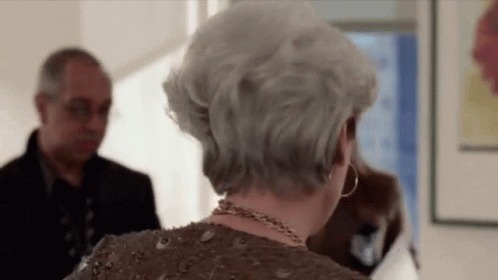 This 'blackfacing' was anything but acceptable for internet users.
'Yikes… Just out of a screening of The Laundromat and between Gary Oldman's German accent and Meryl Streep's 'blackface' this ain't gonna age well!' wrote one user on Twitter.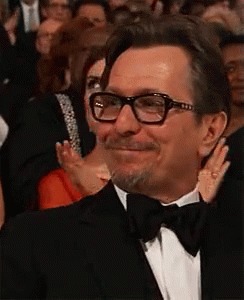 'The Laundromat' will be available on Netflix from 18th October 2019 but it remains to be seen what Steven Soderbergh and actress Meryl Streep have to say about the allegations. Find out more in the video at the top of this article.