If you're looking for great skincare at a bargain then Aldi has you covered. This new facial serum will not only dop wonders for your skin but it also includes one of the sought after skincare ingredients for the while...CBD.
Aldi's Lacura CBD Facial Serum boasts 99 natural ingredients perfect for all skin types including cannabis sativa seed oil and oregano oil.
These two ingredients are all you need in a serum and here's why. CBD and oregano oil serve to target inflammation and hydration all while providing anti-oxidants. This means that you can target redness and irritation, acne and ageing all with one serum.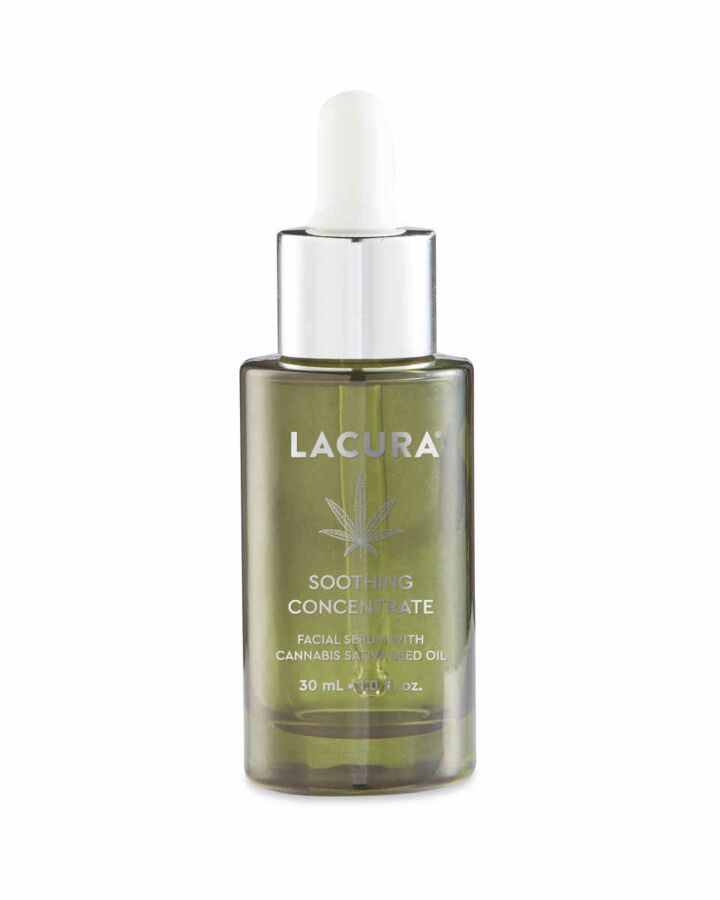 CBD oilhas risen to fame for its contribution to skincare. As a plant-based ingredient, cannabis sativa seed oil provides antioxidants that can prevent the signs of ageing by reducing free radical damage. Cannabis sativa seed oil can also reduce acne by taking down inflammation and soothing acne-related redness.
Lacura's CBD Facial Serum is also non-comedogenic and claims to be suitable for all skin types. To use the serum, apply it to your skin after washing your face and applying any acids. Just pat three drops on your face before applying your moisturiser and you'll be all set.
Aldi's new magical serum can be bought for just £4.99 but you better get in quick because online pre-orders are selling like hotcakes!