Aldi's skincare range, Lacura, has been a saving grace for many beauty and skincare enthusiasts who want radiant skin without burning a hole in their pocket. But now, Aldi has come out with the ultimate beauty kit that includes all of Lacura's best selling products, and it gets even better because the whole package is only £11.99—what a steal!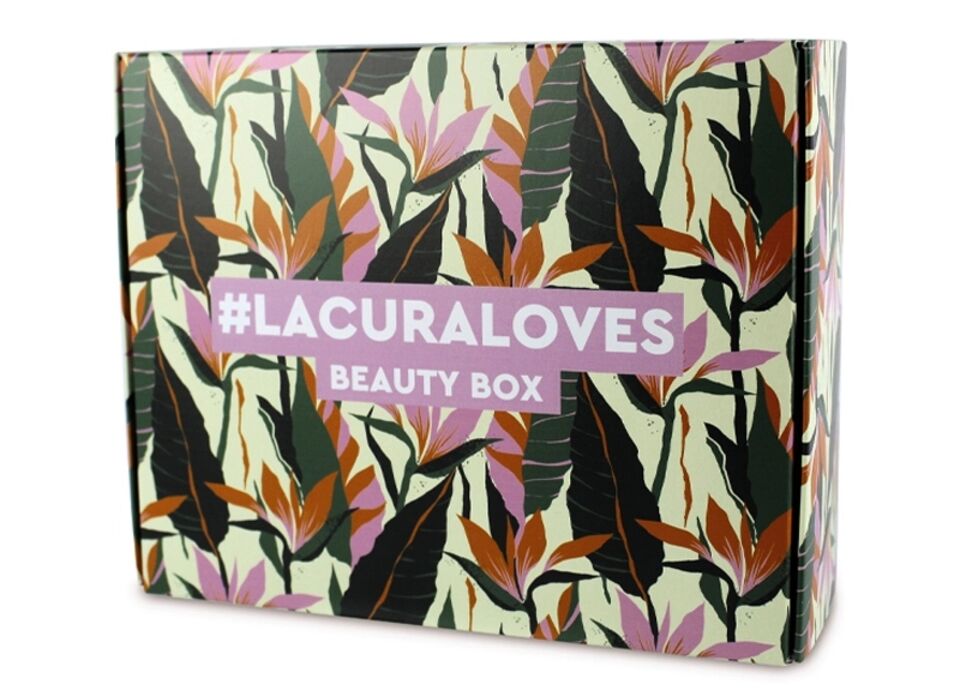 What's inside the box?
Shoppers will be delighted to know that a team of Aldi's beauty experts carefully crafted the Lacura Loves box to include the crème de la crème of Lacura's skincare range. The kit contains the CBD Facial Serum, H2O Sleep Mask, Healthy Glow Glycolic Tonic, Too Legit Mascara, and they've also added their highly popular Dark Blossom Eau de Parfum. Managing Director of Buying at Aldi UK said:
We're so excited to be launching our very first beauty box – the Lacura Loves box is full of amazing products from the wider Lacura range.
We've not only chosen to include cult classics, such as our Too Legit Mascara and Healthy Glow Glycolic Tonic that Lacura fans adore, but also some of our favourite products from our most recent launches.
We chose them because they perfectly showcase everything we strive to achieve with our Lacura brand – premium quality products that don't cost a fortune.
How to get your hands on the box
This limited edition beauty kit is launching on 26 August so be sure to mark your calendar because it is guaranteed to sell like hot cakes.
For those of you who cannot risk missing out, sign up to Aldi's Lacura Loves Beauty Box waiting list. You'll be able to get all the exclusive updates on the launch which may just help you get the box before everyone else!