The aromatic spice saffron has rumoured to be the costliest worldwide. Saffron has been recognised to have several cosmetic benefits in addition to being used to flavour recipes. It is a tried-and-tested substance for keeping skin blemish-free and glowing for a long time.
In the cosmetics industry, saffron is a valuable component. Many people believe that saffron can help with common skin problems including acne and irritation. Let's find out the benefits it has for our skin
Healing Scars
Saffron has therapeutic characteristics that can speed up the healing process of the skin. It is used on wounds to speed up the healing process and help lighten the scars over time. Take 2 tablespoons of saffron, soak in water and crush them into a paste. Mix the paste with coconut water and apply it to the scars directly. Regular application will aid in the healing and fading scars.
Fighting Acne
Saffron is an excellent component for treating acne and outbreaks because of its antibacterial and anti-inflammatory properties. It aids in the treatment of acne-prone skin. Take 5-6 fresh basil leaves and 10 strands of saffron and soak them in clean water. Form a paste out of them, and apply to breakouts to get rid of them.
Glowing Skin
The skin becomes dull and lifeless because of pollution, harsh weather, and other environmental factors. Using saffron regularly can revitalise your skin and make it glow. For a natural glow, soak saffron in half a cup of raw milk and apply it to your face.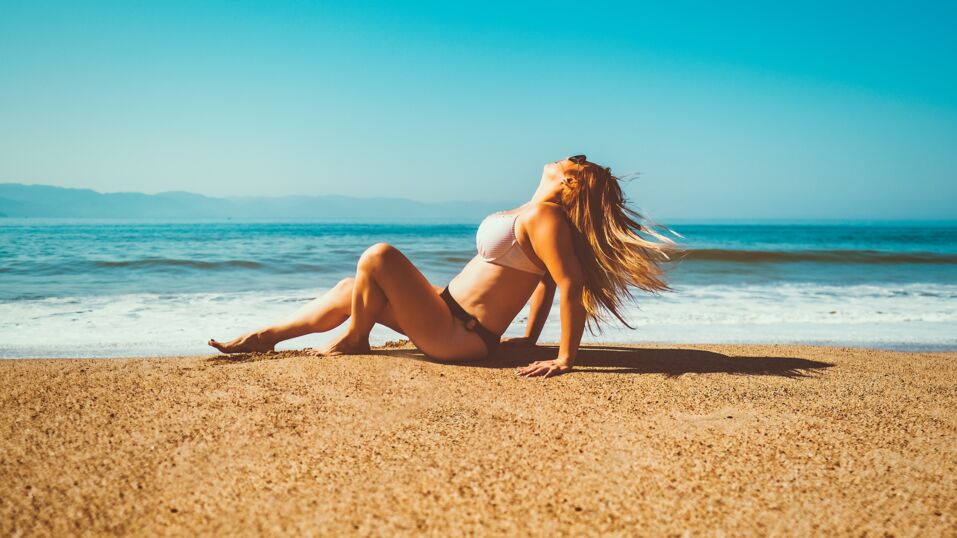 Removing Suntan
Saffron has skin-soothing and skin-lightening properties that make it easier to remove tan. Applying saffron strands soaked in milk to the skin will help to remove the tan and give the skin a more even tone.
Reducing pigmentation
Saffron is a natural substance that can help to reduce pigmentation, brown spots, and other skin imperfections. Soak some of it in water and mix it with turmeric powder to form a paste. Apply the paste on your face every day to reduce pigmentation and get rid of dark spots.
Improving complexion
Saffron is commonly found in skin-lightening cosmetics. It has been a treasured element for skin nourishment since ancient times. Saffron will give you a healthy complexion if you use it daily. Make a paste of saffron combined with sandalwood powder and rose water and apply it daily for a balanced complexion.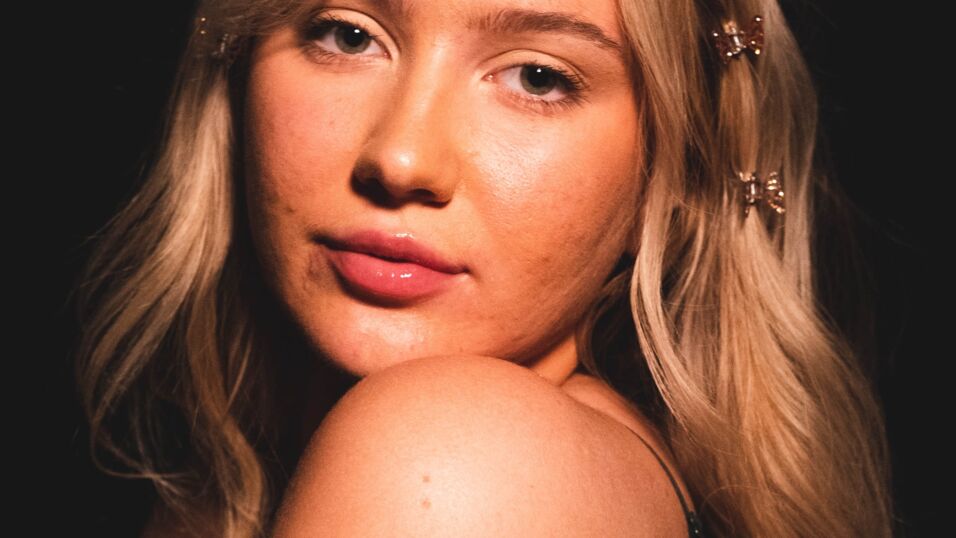 Skin Toner
Saffron is a fantastic skin toner that gives the skin a rush of nutrients and freshness. Mix a few strands of saffron into rose water and use the mixture on your face daily as a toner. This will also give your face a youthful glow.