Yoko is a 3-year-old Jagdterrier and has become a favourite at the RSPCA Cotswolds, Gloucester & District Branch. The little boy is fond of digging holes and putting his head into them, according to the RSPCA.
Pub walks
You know when you have to go out to the pub for a drink and there's no one to take care of the dog? How about a dog who likes going to the pub? Isn't that a dream come true? Mirror reports that all Yoko wants to do is go on long walks and spend his weekends in a pub garden. He is described as a typical tenacious terrier who has high energy levels and loves to be on an adventure. Little Yoko has a high prey drive, so he cannot live in a house with cats, livestock or small animals.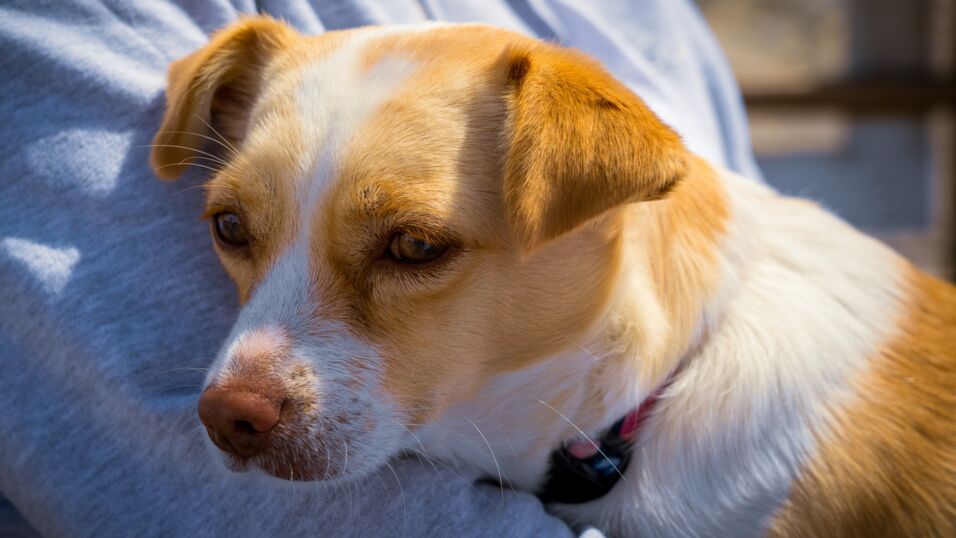 His ideal owner would be someone who is social with other dogs so that Yoko can interact with them as well. However, Yoko needs to be the only dog in the house as he is a bit of an attention seeker. He would help with a little correct preventative, management and training and an owner who understands his body language.
How to give your dog healthy attention?
Most dogs require plenty of attention to be physically and mentally fit. But how much is too much? WikiHow helps find the right balance so that you can provide your dog with healthy attention.
Optimising your attention
Apart from being gentle and loving to your dog, start by scheduling a daily playtime of at least 30 to 60 minutes. Another thing to keep in mind while giving them love is lying or sitting down to their level so they feel like you're more accessible.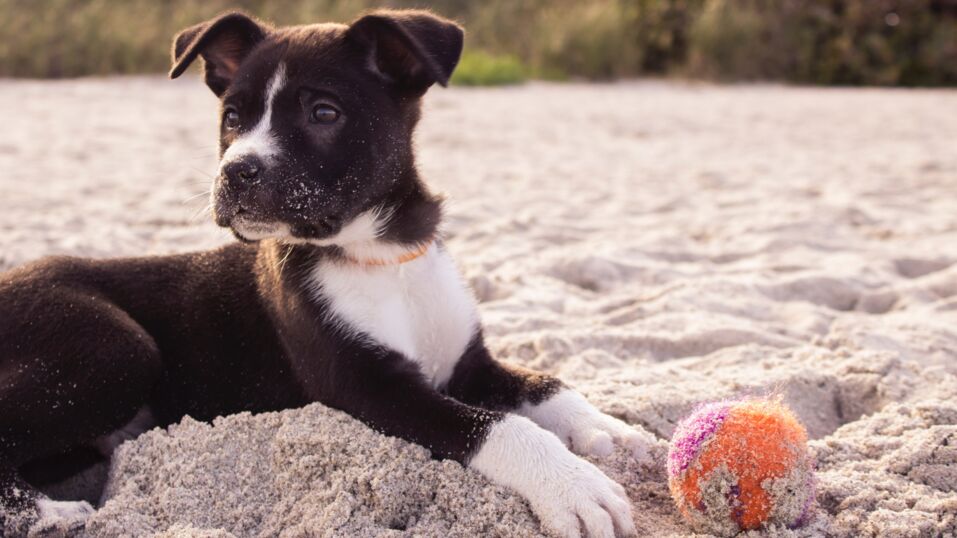 Enjoy time with your dog
Ensure that you go for regular walks with your furry baby and play with them in the playground. Games like fetch, tug of war, pounce and shake will help you enjoy your time with them. You can also get them chew toys for when they get bored.
Avoid unhealthy attention
Discourage your dog from jumping on you and give them attention at the right time as they want to be left alone sometimes. Establish your role as the pack leader and do not give in to their unnecessary whining.
Read More
⋙ Here's how to keep your dog safe during a heatwave
⋙ 8 Warning signs that a dog is about to bite, according to a vet
⋙ This little dog had to be rushed to a vet after scoffing an entire plate of coronation chicken sandwiches