Imagine going on a road trip with your dog, it's been eight hours–the journey has been going amazingly well. Everything's hunky-dory. And then all of a sudden, your dog jumps out of the moving vehicle at 60mph on a motorway. Uh oh, trouble. That's what happened to an unnamed couple who owns Jojo–the German shepherd who jumped out of the car window eight hours into the road trip.
It's really not funny
This anonymous couple and their dog Jojo were going to a nature reserve for the weekend when Jojo decided to pull off this stunt. The couple had left the window down for their furry baby as they usually do and the two-year-old pup just decided to jump out of the window randomly. He had been missing for more than 12 hours before a Facebook post helped people to find him back. His owners had looked for him everywhere from ditches and tall grasses to sides of the road and a forest during the early hours of the morning.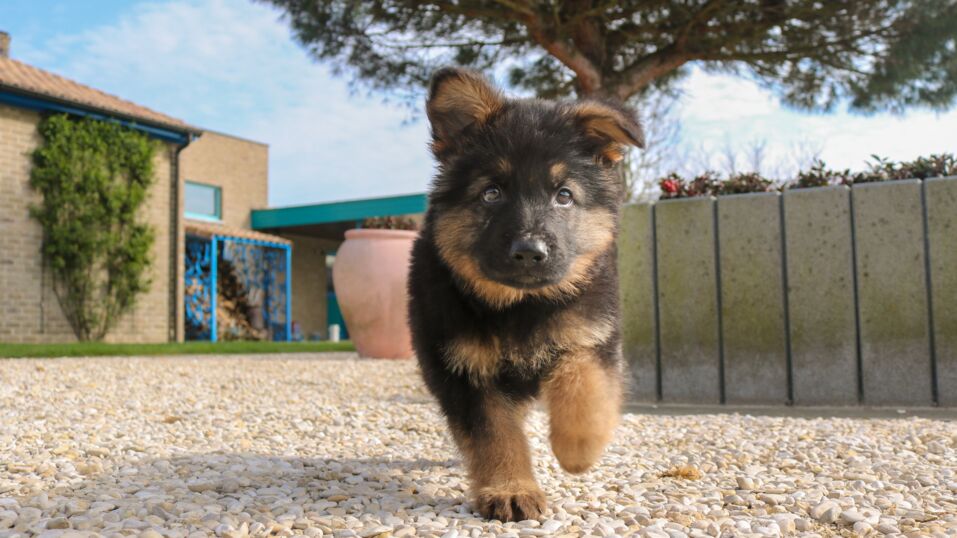 After being disappointed in their search, the couple reached out to Facebook for help. It wasn't late after the post that they were contacted by someone who had seen Jojo walking around alive. They immediately made a plan to lure the dog back in and were thankfully reunited with their notorious puppy later that evening. Jojo's move was rather alarming for the couple since it was very different from his usual behaviour. As such, the woman spoke to Reddit and warned people:
Please, no matter how brilliant you think your dog is; or how you know your dog knows better, even how well trained they are, do not keep your car window down for your dog.
Read More
⋙ Two tiny dogs abandoned by their owner outside a supermarket looking for new homes
⋙ The Queen's Jubilee: A dog festival will be held to celebrate the royal event
⋙ The 'world's luckiest dog' miraculously recovered from a horrific accident that broke his hips
Car travel with a dog
While it's always a lovely idea to take your pet out for a road trip, there are things that you need to be careful about. Car travel with a dog or dogs isn't really as glorious as you'd like to believe. Here are some tips that can help you prepare for it:
Make sure that your pet is restrained during the ride. The best way to do it is to get a carrier that allows your pet to be comfortable and safe.
Take shorter trips with your pet before you embark on the adventure of a long road trip.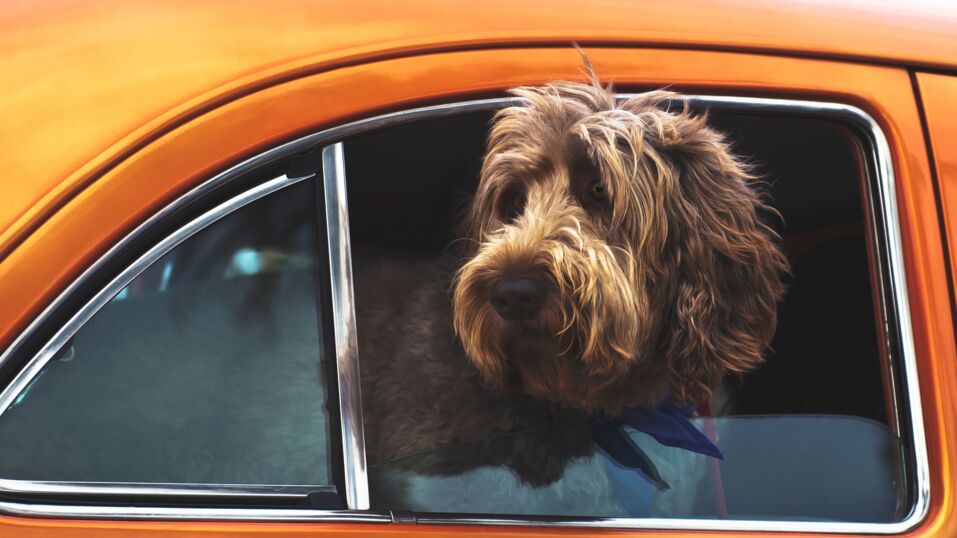 Ensure proper food and water for the dog during the trip and prepare a travel kit for its essentials like health records and immunisation.
Put a tag or collar on your dog with its name so that it can be identified easily.