As more people become aware of the impact of meat consumption on their health and the environment, a new study is suggesting feeding dogs less meat could be good for their health. The research found that dogs on plant-based diets, tend to require fewer visits to the vet's as well as medication.
'Largest study published to date'
Researchers observed data collected on the health and diet of more than 2,500 dogs over the course of a year. Assessing information provided by dog owners in the UK and other European countries, the team concluded that the healthiest and safest dietary choices for dogs are well-balanced vegan diets.
Prior to the publication of this study in the journal Plos One, more dog owners around the world were opting for vegan diets for their pooches, with an estimated £6.9 billion of vegan pet food being sold worldwide by December 2020. Prof Andrew Knight, at the University of Winchester, UK, and who led the study said:
Our study is by far the largest study published to date. It revealed that the healthiest and least hazardous dietary choices for dogs are nutritionally sound vegan diets.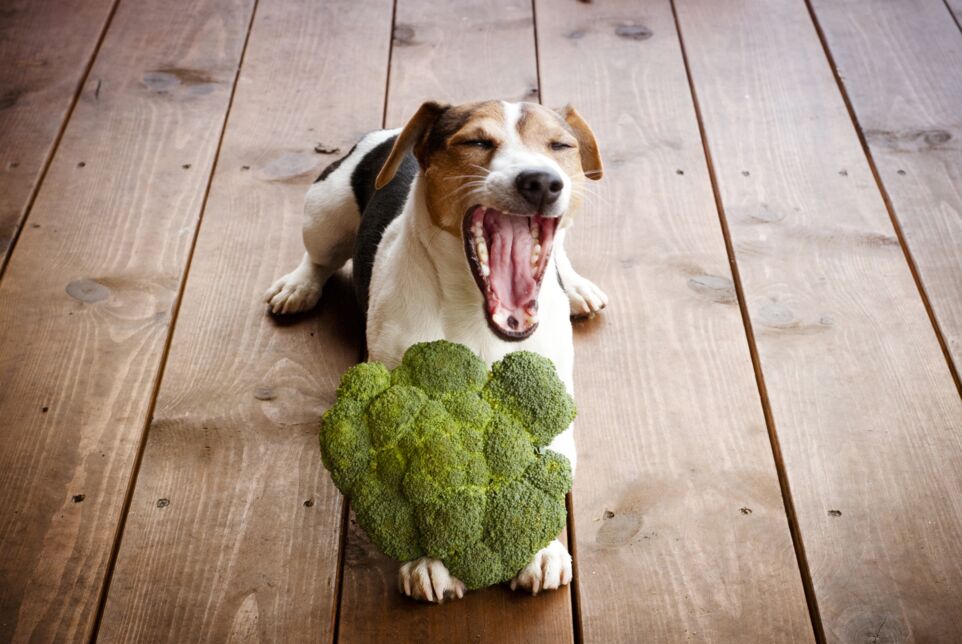 More research needed
Interestingly, researchers found that some of the dogs who were fed raw meat diets were marginally healthier than those on plant-based diets overall. But, the team explained that this could be due to the fact that the meat-fed pubs were on average a year younger. Prof Knight added:
A substantial body of prior studies have also shown that raw meat diets are much more contaminated with pathogenic bacteria and parasites.
Although this is by far the largest study of its nature, some stakeholders and even the researchers say more work needs to be done in this area. Justine Shotton, the president of the British Veterinary Association, said:
Although we would not recommend it, it is theoretically possible to feed a dog a vegetarian diet, but owners would need to take expert veterinary advice to avoid dietary deficiencies and associated disease.
Read more:
⋙ Parvovirus: Woman warns of first symptom of the painful condition in dogs
⋙ This common hygiene mistake could be harmful to you and your dog

⋙ This is why your dog is such a picky eater, according to vets